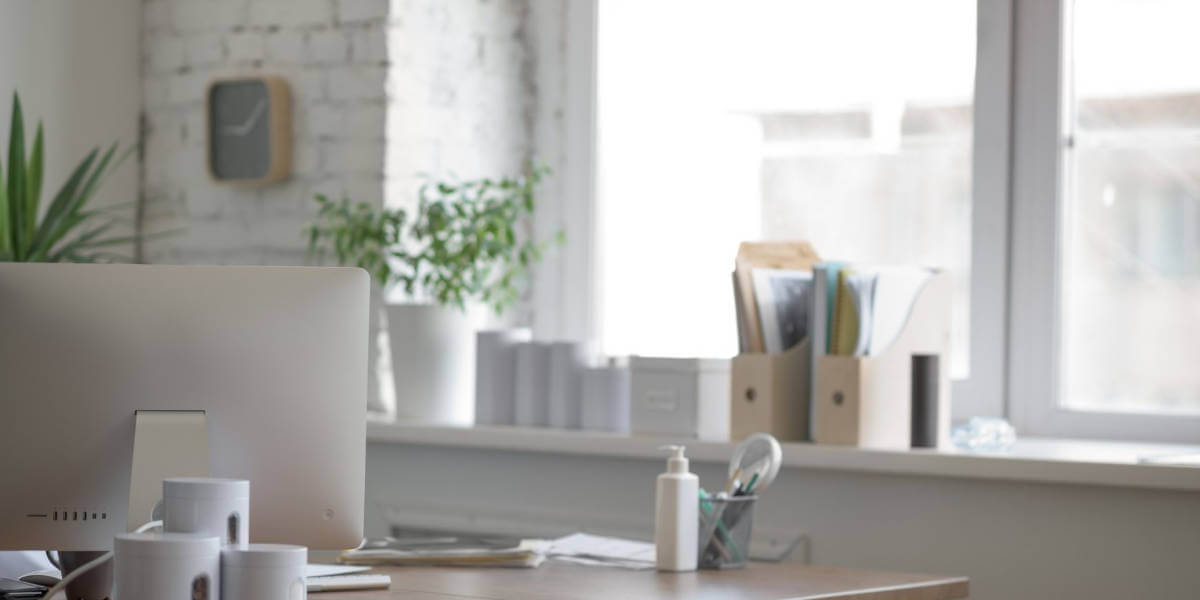 If you are already considering bringing in Aptus to help with your medical billing, congratulations on taking the very important first step in making your health care clinic more efficient. Many times, we find that while people love the idea of outsourcing their billing, their hang up is that they aren't positive it will be done correctly. After all, it is an essential part of medical care.
First off, let us assure you that we know how important this task is and that is why you absolutely should bring our experts in to do it. Medical billing is too important to do wrong! Making sure the billing that comes from your office and goes straight to your clients or to insurance companies is correct is extremely important. It can't be something that's rushed at the end of the day. When you outsource it to Aptus, you are allowing important processes in your company to be handled by experts in the field.
Now, let's look at exactly how we do it:
Medical billing is comprised of eight steps. These steps are as follows: registration of the soon-to-be patient at the front desk, the establishment of financial responsibility for the visit, patient check-in and check-out, checking for coding and billing compliance, preparing and transmitting claims, monitoring payer adjudication, generating patient statements or bills, and assigning patient payments, and arranging collections.
Basically, we do everything after their check-out from your office. Our process involves assigning you a dedicated representative for submitting, and following up on claims with health insurance companies in order to receive payment for services rendered, such as treatments and diagnoses. When patients without insurance are billed directly, this will be handled by us as well. All too often, the process doesn't go perfectly and follow-up phone calls and emails are required for your office to be fully paid by the insurance company. This was probably a huge hassle before, but it won't be once your Aptus rep is doing it for you!
Are you ready to get started? Great! Contact Aptus today to find out more about how we can help your rural healthcare clinic. You can call us at 1 888-760-2455 or contact us via our online form.