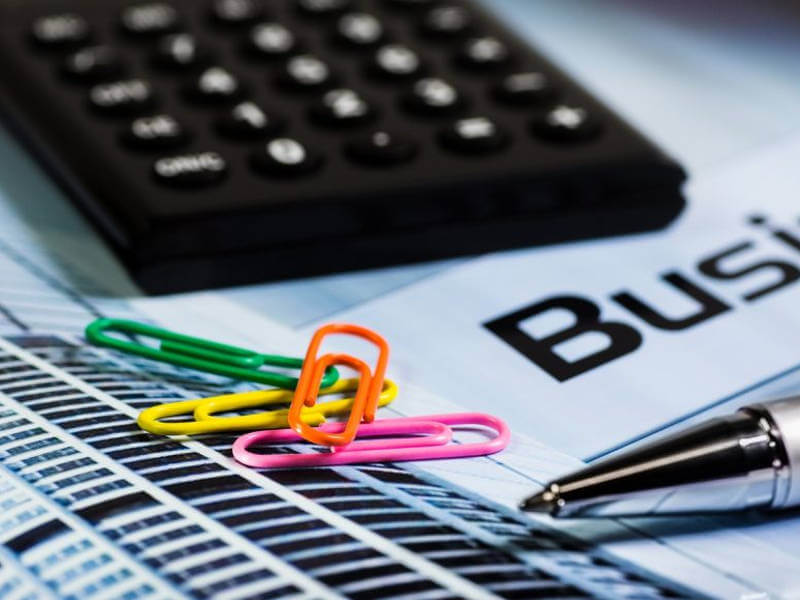 Managing radiology medical billing can be quite stressful and time consuming. It is essential for any radiology report to support proper code assignment for optimal reimbursement. Such reports should include details such as patient name, referring physician, date and time of the report as well as patient history. Medical billing for radiology can be demanding, mainly due to the numerous exams carried out and the large number of diagnostic and procedure codes involved. At Aptus Associates, we provide comprehensive radiology medical billing and coding services that will help you submit your medical claims in a timely manner, receive reimbursement quickly, and maintain a steady cash inflow.
We fully understand the nature of your business, whether you are working in a hospital, clinical laboratory, imaging center, or other facility. Billing Medicare as well as private payers for PET scans and other imaging procedures is complex and requires considerable coding proficiency. This expertise is what we offer at Aptus Associates. Providers can also benefit from our radiology prior authorization services for all imaging treatments. Our team will assist you in submitting authorization requests along with all required documentation.
Skilled medical coders at our radiology medical billing company have years of experience in coding for diverse radiology procedures along with suitable modifiers. We stay up to date on all coding and billing changes, which is vital for accurate claims.
Our revenue management services for radiology cover both interventional and non-interventional/non-invasive procedures. Our certified coders are experts in documenting diverse imaging techniques including:
X-ray & Tomography
Ultrasound
MRI
Nuclear Medicine
Interventional Radiology Procedures
Aptus offers a complete Billing and Accounts Receivable Management packages to primary care and specialty medical practices, rural health clinics, professional radiology practices, palliative care offices, and hospitals (pro fee billing). To get started with our radiology medical billing services or to benefit from our radiology authorization services, call us at 1-888-760-2455!