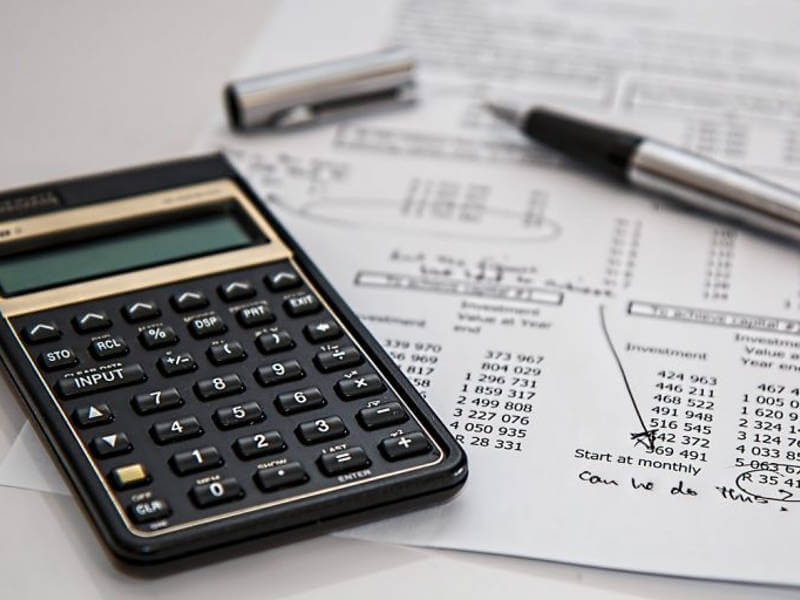 As an independent medical practitioner with an in-house billing team, you've likely dealt with various complications throughout the billing process. The process is a direct link to your finances and makes dealing with these issues even more pressing. Outsourcing your medical billing is the easiest way to deal with those problems. By outsourcing, you turn over that headache to our dedicated third-party company to code and bill your procedures. You send information over, our team finds the best way of coding and billing your claims, they send it out to the payer, and you get paid. No in-house employees needed!
Higher Revenue, Received Quicker
Outsourcing results in more paid claims, faster payment, and lower overhead costs. For most practices, outsourcing comes down to revenue. In general, outsourcing your billing will result in higher revenue. Aptus Associates in an experienced billing company and sends claims more thoroughly, reliably, and quickly than an in-house billing team. Although many in-house billing teams are functional, the nature of medical billing ensures that it's forever changing at a rapid pace. Therefore, in-office staff will potentially decrease their accuracy and speed as these regulations change, all of which will cost your business, either in hours paid for retraining or revenue lost.
Easier Recordkeeping for Busy Medical Professionals
Billing departments are extraordinarily complex and can be difficult to organize; outsourcing places that burden on our company. Another significant and concrete benefit to outsourcing is the ease of record keeping and filing. Many practices experience difficulties when it comes to organizing files, whether it is financial records or other forms. Add more complex things like file digitization, and you can start to have more serious problems. Aptus Associates operates under strict organizational principles and guidelines. For audits or your personal knowledge, you'll also be able to easily access any information you may need for compiling reports or other data you may want for review. Another way that outsourcing directly affects your practice is that medical staff can have reliable access to patient information when needed.
Call us or submit our online form to learn how Aptus can alleviate your billing owes and provide for all of your medical billing needs!