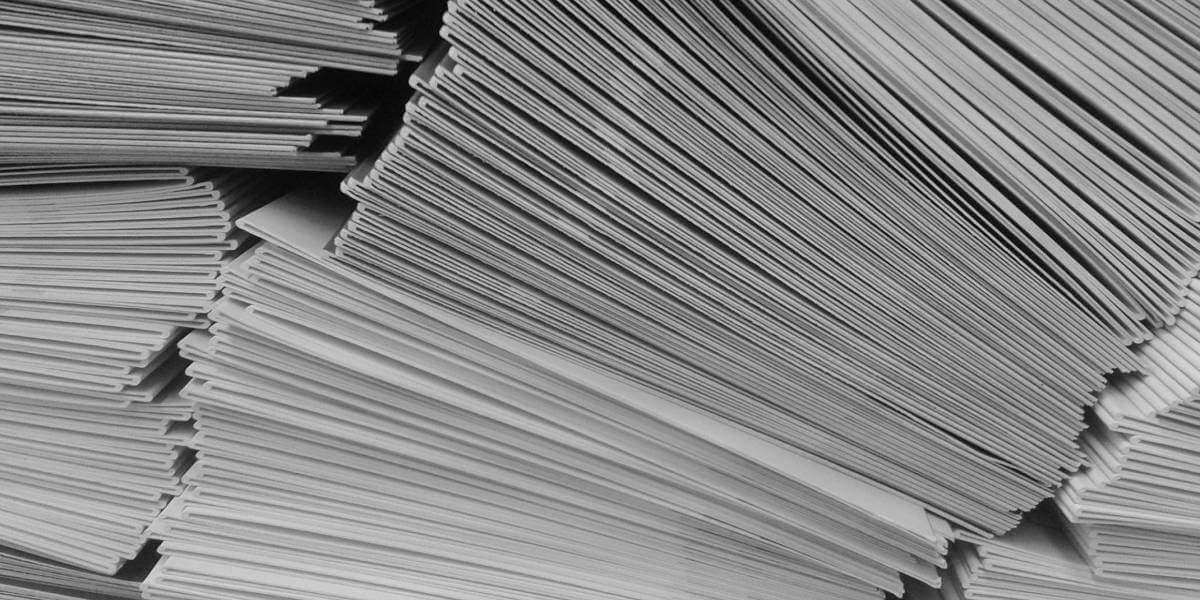 In a way, your rural medical office is just like any other small business. You try to attract new clients/customers and keep the ones you already have happy, you try to cut costs around the office, and provide a much-needed service to your community the best you can. Because of how similar you are to a regular, non-medical small business, you may want to consider doing what many of them do- outsource. Just like a flower shop may outsource their chocolate selections to be made by a candy shop or a deli may have someone else bake their bread, your medical office can outsource medical billing to a third party company.
When weighing this option, consider these:
It's too Important to do Wrong
Making sure the billing that comes from your office and goes straight to your clients or to their insurance companies is correct is extremely important. It can't be something that's rushed at the end of the day so you don't have to stay late or be given to a brand-new hire. When you outsource it, you are allowing important processes in your company to be handled by experts in the field.
It Saves You Valuable Time
Employing people to carry out this operation in-house would require quite a considerable chunk of time to train the staff, as well as time every day to carry it out. Obviously, there is a lot of other things you could be doing instead. Outsourcing saves you hours every day to do them!
It Reduces Your Risk
Medical billing can be tricky, especially if a lot of codes are being used in an effort to shorten the time spent doing it. Misreading "INN" for "OON" may cost your patient thousands of dollars and land your medical office is serious trouble. Outsourcing transfers the stress and risk of making every bill perfect to someone else.
Most rural medical offices simply can't afford to match the in-house support services that larger medical corporations in big cities maintain. Outsourcing medical billing can help you act "big" by giving you access to the same amount of efficiency and expertise that the larger offices enjoy. Contact Aptus today to find out more about how we can help.