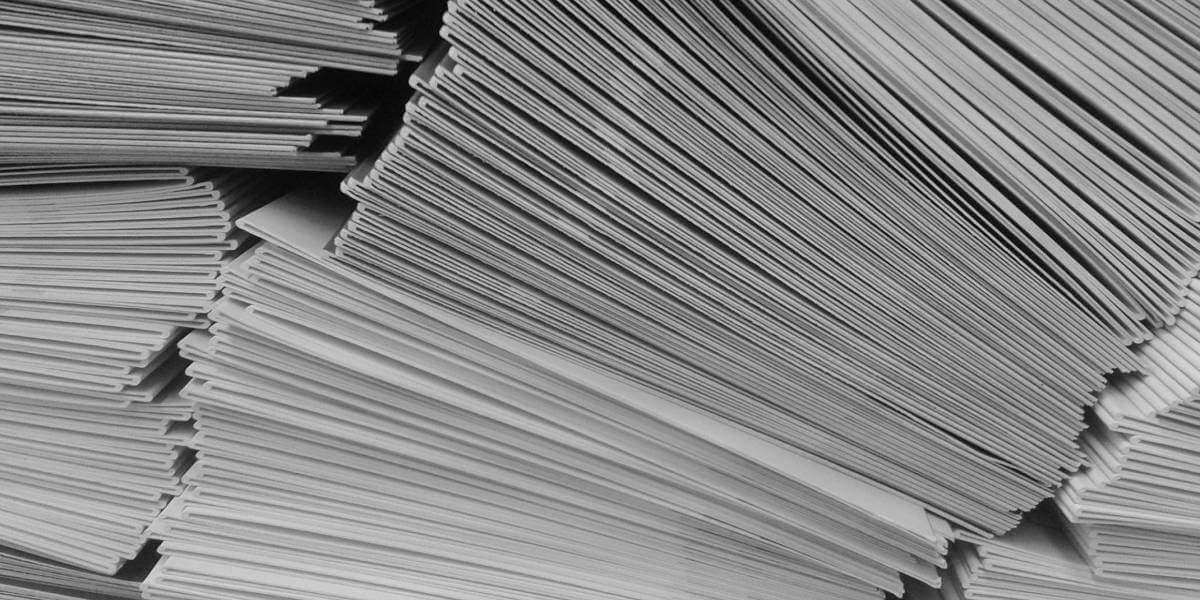 Medical billing companies play a vital role in the health industry for medical professionals and patients. Many have no idea what the medical billing industry does or why they are important. Let us take a look at what Aptus Associates is and what we can do for you.
Billing Services
At Aptus, we provide a valuable service for doctors and health care providers. We handle all the billing needs for medical offices and hospitals. Having been in business for so long, our company has formed close relationships with insurance providers and know exactly how to submit the necessary paperwork for insurance claims. There is a mountain of paperwork involved with most insurance companies and a good medical billing business will know their way through the process. Besides billing insurance companies, we can also take care of billing the remaining balances to patients.
Medical Billing Benefits
The biggest advantage of choosing Aptus as your medical billing service is, we save you and your staff time which allows for more time to focus on medicine and patient care. No longer do providers have to have full-time employees on staff just to file insurance claims. They can cut costs and focus on doing what they do best. Insurance companies have a complicated claim process and allowing our billing company to handle claims is beneficial. Health care providers that conduct this business in-house suffer from high turnover, training costs, high overhead, and many more problems. Allowing our company with a streamlined process to handle it makes a lot of sense.
Our mission is to provide billing services to medical providers that is accurate, convenient, and user friendly for the client as well as patients. Our staff is well trained, knowledgeable, friendly, and determined to provide our clients with the most professional billing service experience imaginable. Contact us to see how we can help you and your medical practice today!