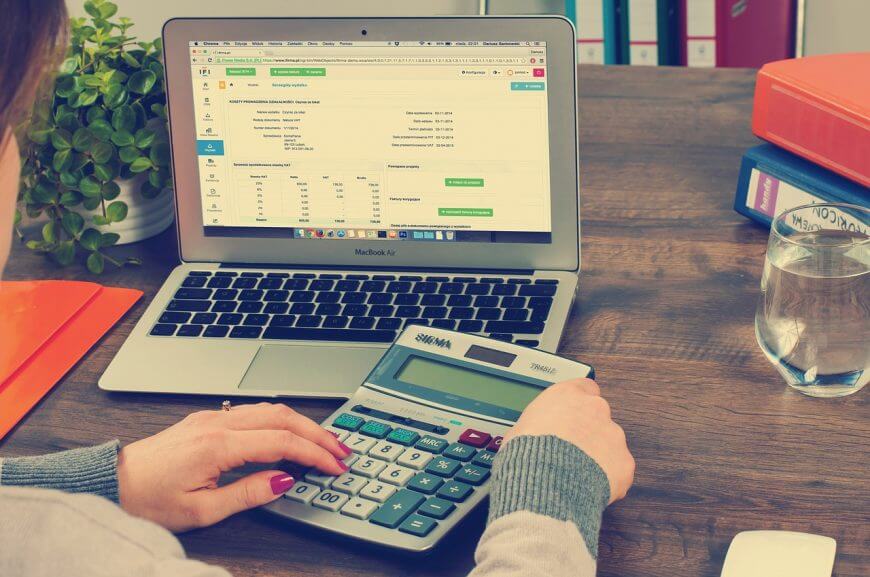 Many small practices avoid outsourcing their billing to a company because they don't know how useful it can be. If you've never used a company or known anyone who has, you might wonder whether the value is worth the cost. We believe that all practices, no matter their size, can benefit from a billing company's services. If you're on the fence, check out our take on what to expect when you hire a medical billing company.
Obviously, the main purpose of outsourcing your billing is having a trained professional handle the billing process for you. Your company will take care of any paperwork involved, and depending on your contract, may pursue your claims so that you don't have to do it yourself. They will deal with insurance companies, and their extensive knowledge of the business will help you to get your money more quickly. You'll find that, without the worry of hiring and maintaining employees to do your billing, your practice runs more smoothly and you have less on your plate.
When you sign with a company, you will probably be given a recommendation for software to use at your practice. This software will make the entire billing process much easier and simpler because information will be collected and provided to the company immediately rather than requiring a wait. Your staff will input personal and insurance information into the system at the time of the patient's visit, and all the necessary info will be taken care of before the patient walks out the door. This will streamline the process so that it will be a seamless transmission of data from the health clinic to the billing company.
Long gone are the days of paper billing. With the option to do everything electronically, your billing company will ensure that patients' personal information and bills don't get lost in the mail, overlooked, or misplaced. Electronic transmission is more secure for your patients and thus safer for you– just make sure that you're using a reputable company that employs up-to-date software. Through electronic means, both the billing company and the insurance company receives information regarding the patient's visit much faster than they would via mail or phone. This eliminates the need for a specific person in the office from having to check and recheck that the information as been transmitted. The quickness of the process means that you get paid more quickly as well.
As you can see, a medical billing company is a valuable asset to any practice. Whether you're maintaining a small independent clinic or working in conjunction with many other physicians, you'll find that once you outsource your medical billing, your entire practice will see the benefits.