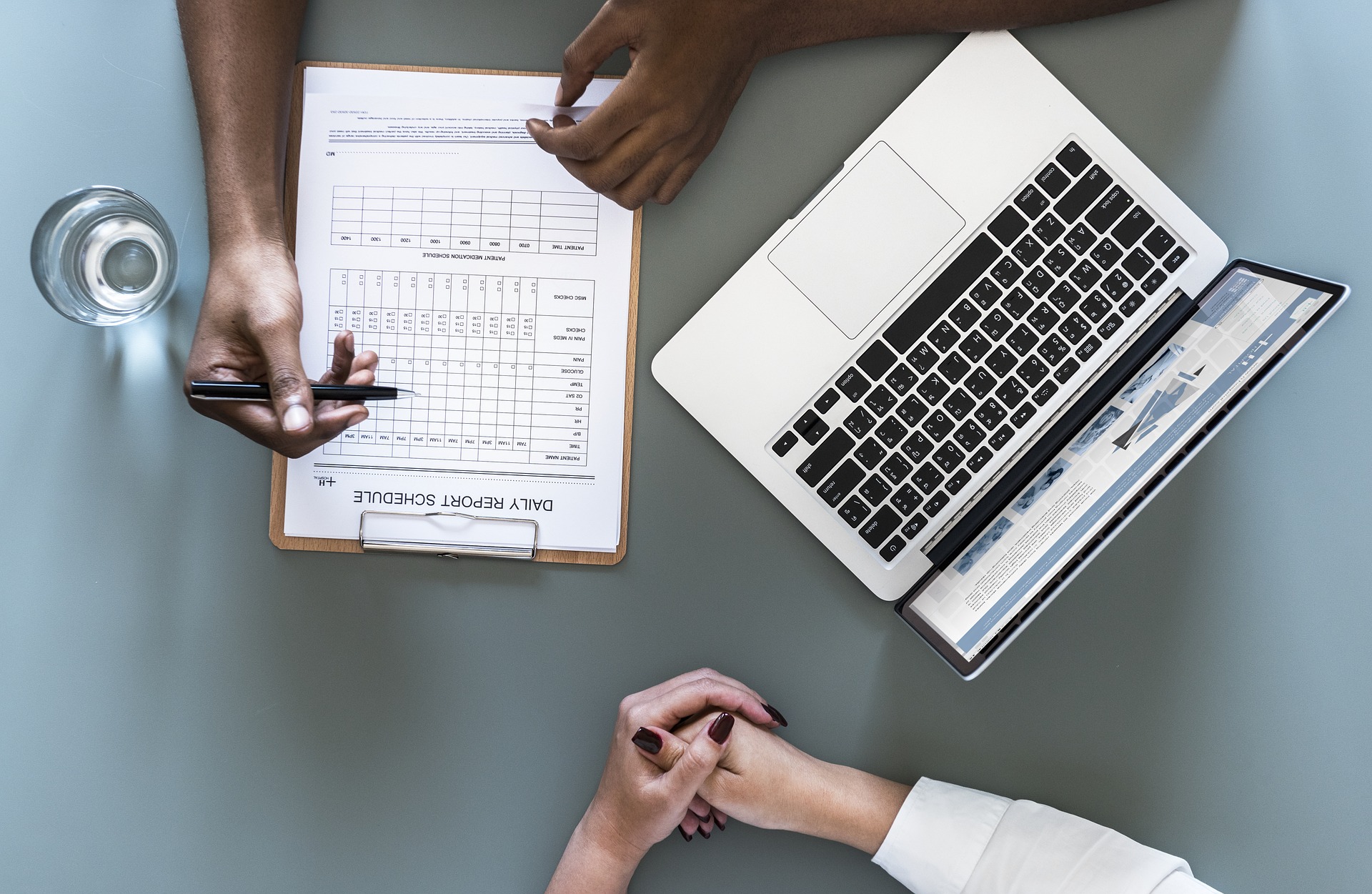 To the untrained eye, a routine medical check-up is a simple process: a patient walks through the front door, they're greeted by the receptionist, they're told where to sit and for how long, they meet with their physician, they pay, and they leave. The process is actually a great more complicated than it seems. This is because, just as a singular health clinic is composed of many different parts which all work together to form the clinic (the receptionist, the physician, etc.), each health clinic is a part of an even larger system. Modern-day business transactions don't rely on cash or up-front payments, like people might have done in the past. Credit is key in today's world, and one's word is as good as gold. But managing one's credit is the responsibility of insurance companies and the medical billing services that are hired to work with them, so that your health clinic is paid in due time and for the right amount. To that end, there are two core functions that a medical billing service provides in the way of expediently managing financial transactions:
Insurance Liaison
Medical billing companies are trained to be able to put up with the game of monetary tug-of-war that insurance transactions inevitably break down into. Simply put, there's always a conflict of interest. The patient has bought medical insurance to help pay for the cost of their medical bills, but the insurance company, just like your health clinic, is a business, with the goal of making as much money as possible. The more an insurance company is willing to pay, the less money it makes. But this can be a problem for you, because ultimately, insurance companies aren't your customers. Your patients are. They're the ones who walk through the front door and pay your bills in turn. So let a medical billing agency be the middleman between your customers' wallets and the insurance agencies. The less it costs your customers, the more you stand to gain from their repeat visits.
Financial Distributor
After everything has been said and done between the insurance agency and the cost of the bill itself, a medical billing agency's duty is to expediently render services paid. In other words, a medical billing agency works to ensure that your clinic gets paid quickly for the work it does. Your clinic should not fall into one of the many pitfalls of business: defaulting on a payment. Your clinic did the job, so it should get paid for it. It shouldn't feel like pulling teeth to receive the money you're owed– let the dentists handle that. And let Aptus handle the billing.