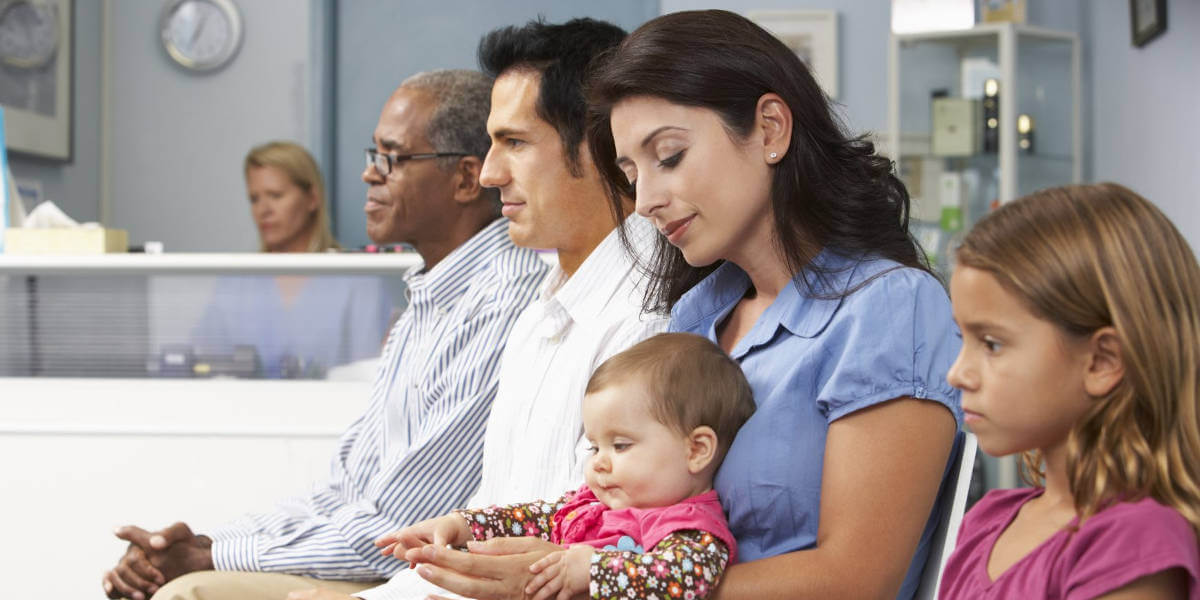 Whether you're hiring additional help or looking to replace someone, hiring can be a daunting task. Once you've gone through the interview process, you then have to train your new staff member on the inner workings of your office. It might seem harrowing to bring a brand new person into the mix but with these simple tips, you make the whole integration that much smoother.
Hire Well
Of course you've hired someone who is qualified for the job and ready to take on the responsibilities. But you also need to know that this person is the right fit for the office as well as the job. Make sure your new hire learns quickly, picks up the job easily, and can get along with the crew you already have.
Standards
If your new staff member has come from another medical office, they're probably familiar with OSHA and HIPAA regulations, which you'll use in your office. But each clinic is different so be sure that your new hire knows where the supplies is stored, where the biohazard material goes, and where records are kept. Of course, let them in on anything that might make their job easier.
Computer System
Many medical clinics use different computer systems and each one is intricate and distinct. There may be tools, resources, or courses that are made to teacch the computer system or just some tips your staff has figured out along the way. Share all of these with your new team member to make the transition to a new computer software that much smooth.
The key is to make your new staff member feel welcome and at ease. Starting a new job is tough on everyone, a change of pace that seems like a big adaptation. Simply make sure your new staff knows the way things work in the office and they'll learn fast and fit right in in no time.