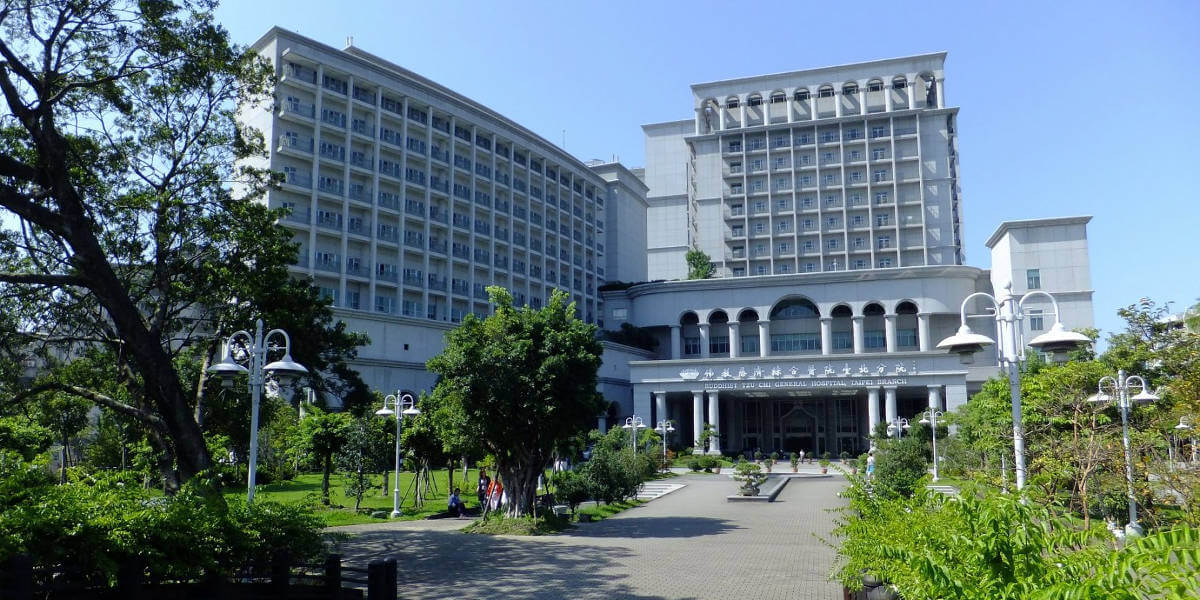 Although many physicians decide to build their careers working in big city hospitals, some will choose to work in small towns, or just want to stay in their rural hometowns. Serving a smaller community with a rural health practice can be an rewarding experience, especially for folks who grew up in smaller cities so here are a few tips to help you get started with opening up a rural health practice.
Choosing a Location
Rural Health Clinics must be located in communities that are both "rural" and "under-served." In order to receive certification as a Rural Health Clinic (RHC), you must select a location that is both rural and under-served. This means that the Census Bureau must designate the location as "non-urbanized." In addition, the location must also be a Federally-designated Health Professional Shortage Area.
Staffing
The staff for your RHC must include at least one physician, and one or more physician's assistants, nurse practitioners, or certified nurse-midwives. There are also policies that require the RHC to be capable of delivering outpatient primary care services, emergency services, and direct services.
As you make provisions for your clinic staff, you should also determine which third-party services you will use to deliver specialized care and in-patient hospital care, as well as, interpreters for foreign language, visually and hearing impaired, deaf, and blind patients.
Funding
A simple Financial Feasibility Analysis should be performed in order to determine if the Clinic will be able to sustain its financial operations before filing an RHC application. If you need financial assistance in order to open your RHC, grants, SBA loans, scholarships, technical assistance, incentives, and awards are the categories of funding opportunities that are available. A complete list of official funding opportunities can be found at https://www.ruralhealthinfo.org/funding/types.
Filing the RHC Application
The RHC application includes two parts, the RHC application and the CMS 855A Provider/Supplier Enrollment application. This application will determine whether your clinic is eligible for the RHC program.
Depending on your state, an HHS 690 Assurance of Compliance and/or CMS 2572 Statement of Financial Solvency may also be required to complete your application.
RHC Certification Inspection
After the application has been submitted, you should prepare to undergo the RHC Certification Survey, which will include an inspection of the RHC facility, medical records review, policy and procedure manual review, and program evaluation.
This is a just a brief overview of the steps that are required to open a rural medical clinic. The last step of the process is the RHC Cost Report. To learn more about the requirements, you can review Starting a Rural Health Clinic – A How-To Manual.