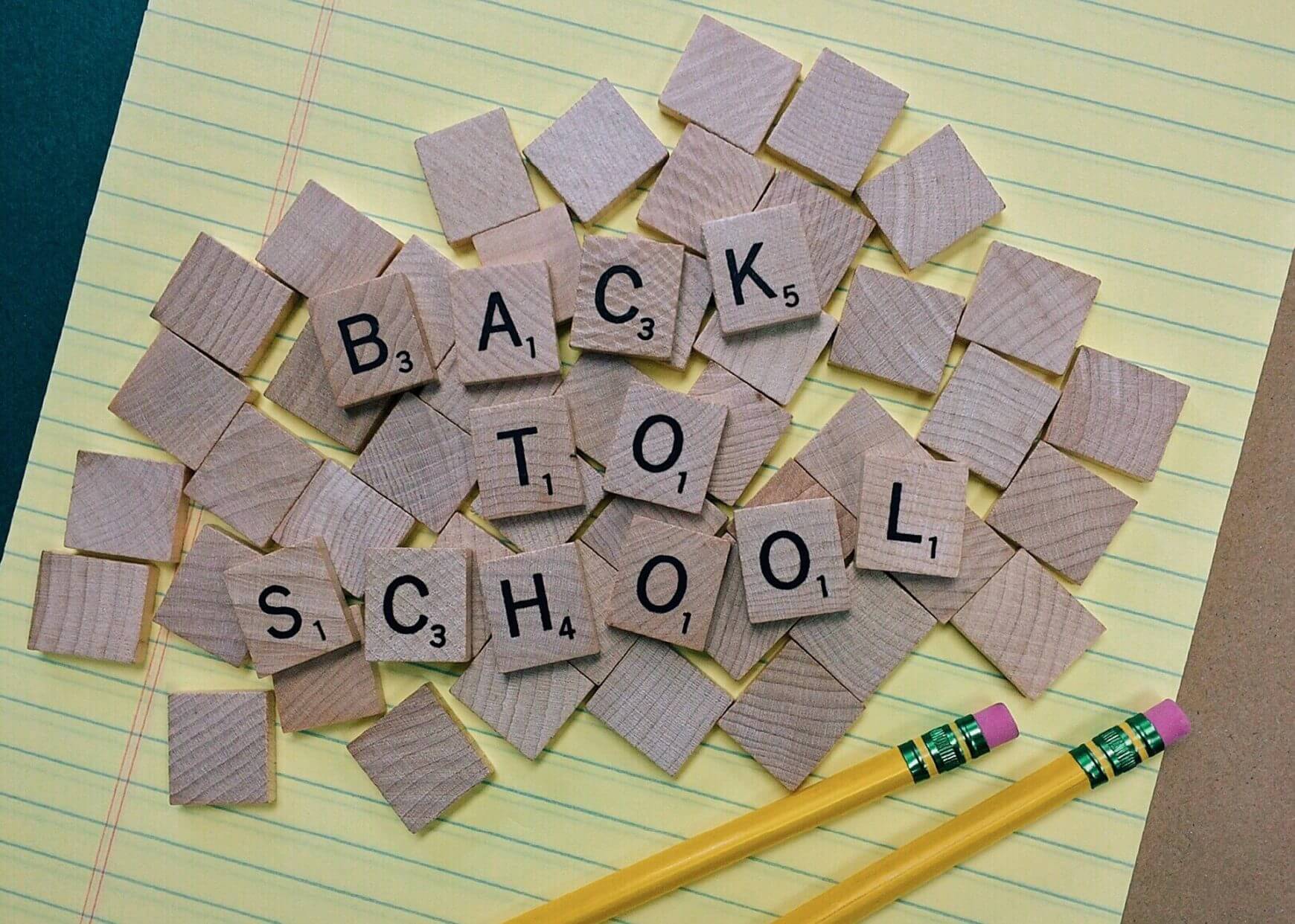 As summer is winding down and school starts back, your office will probably get busier and busier, flooded with parents bringing their children in for back-to-school check-ups. Many schools require it for students beginning with them or for students entering certain grades. There are government requirements that make sure children are equipped with vaccinations to prevent the spread of disease as well as a check-up or physical to ensure a healthy year.
As parents are checking off things to buy and do for the beginning of the school year, it's important that they add a check-up at their doctor. Having the annual physical at the start of the school year, they're guaranteed to keep up with care, remembering that (barring a health concern) the last time their child saw a physician was at the beginning of last school year.
When children get older and start to go through puberty changes, it's important to make sure everything is progressing as it should. In addition, as a family doctor, you'll want to check things like blood pressure and test for illnesses like diabetes. Catching these issues early or before they become issues gives you time to educate the child on what they (and the parents) may need to do in the future. This includes diet and exercise tips as well as starting medications, if necessary.
These yearly back-to-school check-ups have another purpose, as well. Checking in with a doctor yearly builds an extensive medical history, documenting every year of a child's life. Any issues you may want to revisit or need further examination are taken down and inputted, creating a detailed record for the future. Medical records also contain immunization dates which are invaluable to school systems and other organizations that require vaccination.
Having thorough back-to school check-ups once a year is a great way to stay on top of any emerging illnesses or issues.