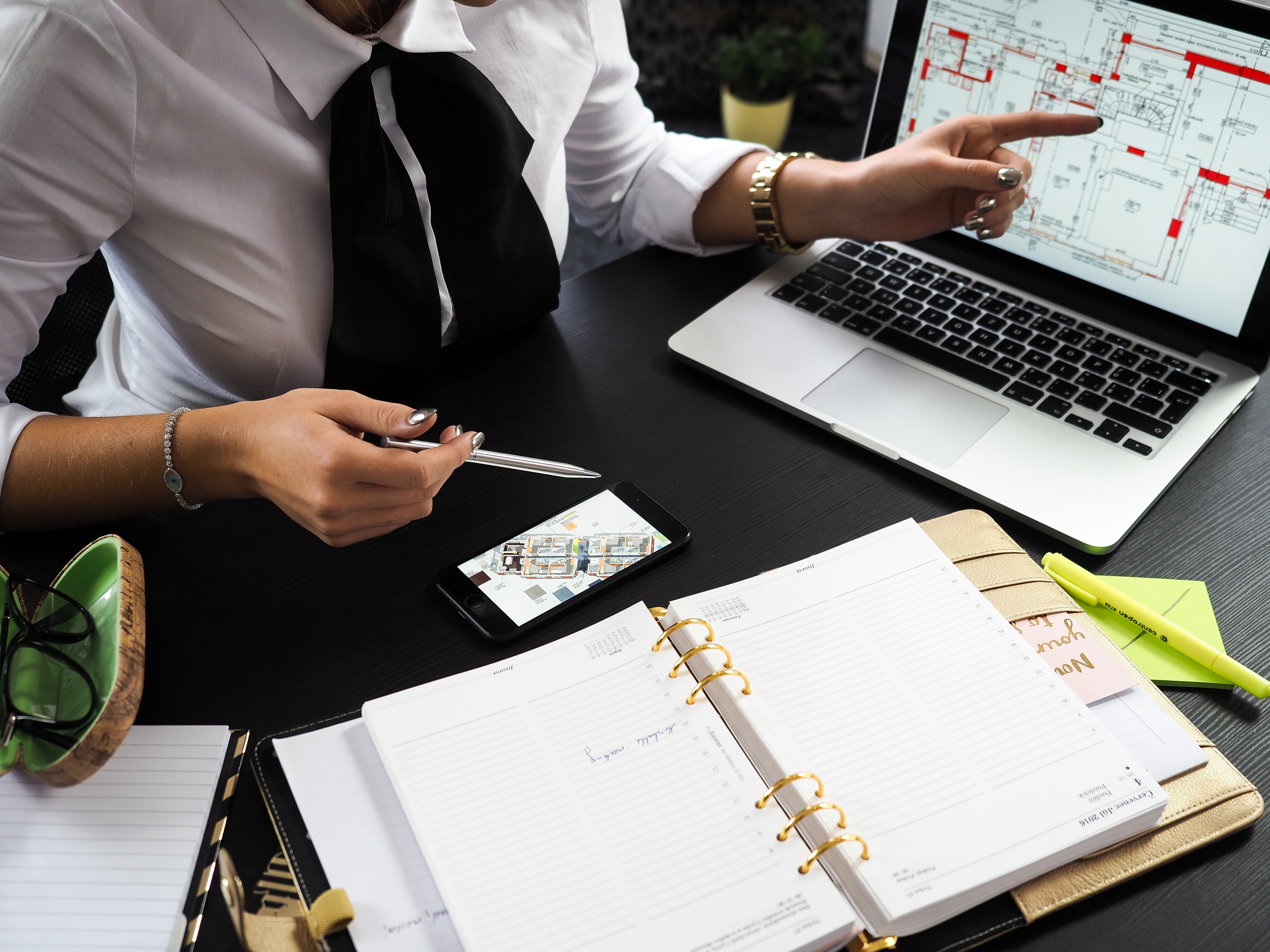 Marketing and Word-of-Mouth
In order to be a successful rural doctor, it is imperative that you understand the nature of your demographic. City offices and other high-population centers' offices focus on a high-traffic business model. They receive many different patients, thus their income is not dependent upon repetition among the higher number of clients they receive during a typical working day. Of course, loyal customers are a boon to any business, but for your demographic, fostering a relationship with the smaller number of patients you have available is mandatory – and likely why you chose to work in a rural setting anyway. For the rural doctor, the doctor-patient relationship is prioritized, and can help you support a strong word-of-mouth following.
Advertising in a rural community is challenging. Some country roads have a distinct lack of billboards from which you could promote your practice. Rural methods of promotion must include word-of-mouth recommendations – if you are seeking to be the primary medical practice in the area, patients may seek your office first out of convenience. That's a solid win for your practice, but getting on their radar in the beginning is the key.
Join local organizations like Rotary, Lion's Club or whatever is popular in your area. These clubs allow you to meet and mingle some of the most connected and involved people in your small town. As they get to know you, they will talk about you. Remember, in a small town, all news travels fast – a new doctor in the area is something positive to talk about.
Understand the Typical Causes of Concern
Different areas across the US can be prone to certain ailments. Perhaps your rural office has a large contingent of farm-based migrant workers. If so, learn what typical injuries might accompany seasonal, rural farm work. Gunshot wounds aren't likely to be a typical issue, but farming injuries, tool mishaps, an animal encounter gone awry might crop up more than normal. If your practice is in an area particularly hit hard by the Opioid Epidemic, you'll need to be prepared to meet that need. Get familiar with what common ills ail your community, and make sure you know how to treat them confidently.