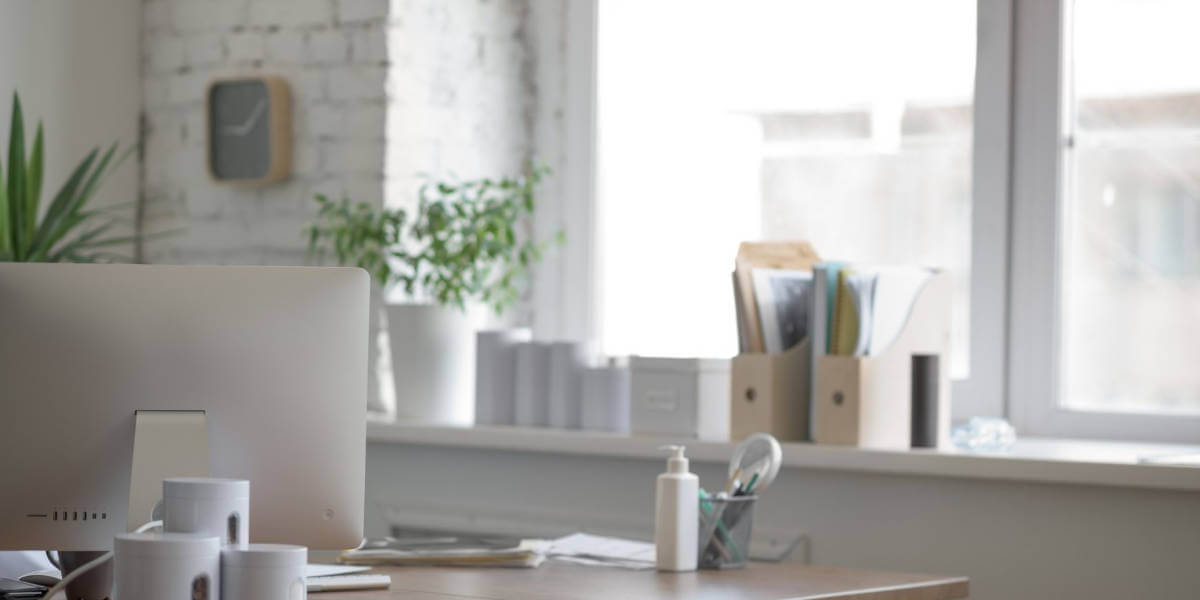 If you're looking to hire an office manager for your practice, or wondering if you've got the right one, it can be hard to tell. You want someone organized enough to oversee your staff and daily operations while still being caring and passionate about the wellbeing of the patients. Does your office manager possess all of these qualities?
Medical AND Business Knowledge
Not only should your office manager know how to successfully run your practice as a business executive, but as a medical professional too. He or she should know the various roles needed in a practice, be able to observe and adjust the inner workings of the medical office, and to do so with the mindset of a business leader. Someone who can expertly combine the two would be a perfect candidate.
Strong Leader
Your office can get hectic. Many patients at once, employee obstacles, or just personal emergencies may slow down an efficient practice. The office manager, who usually has his or her own stack of billing or other managerial tasks to take care of, should be able to effectively handle anything that's thrown into the mix. A well-organized leader can be the backbone of your practice and the office manager should fill that position.
Outgoing and Even-tempered
As the overseer, the office manager needs to be able to calmly and rationally access each situation and determine a solution whether it's an issue between the employees, an irate patient, or just a misunderstanding or complication. At the same time, your office manager should be a confidant, a friend, a generally welcoming person, someone the staff loves and will have no problem coming to with any issue, big or small.
All in all, your office manager should be friendly and approachable, be able to handle intense situations, be attentive to details, and know his or her way around a medical office. If you've got one of these, don't let them go! It's a rare combination.