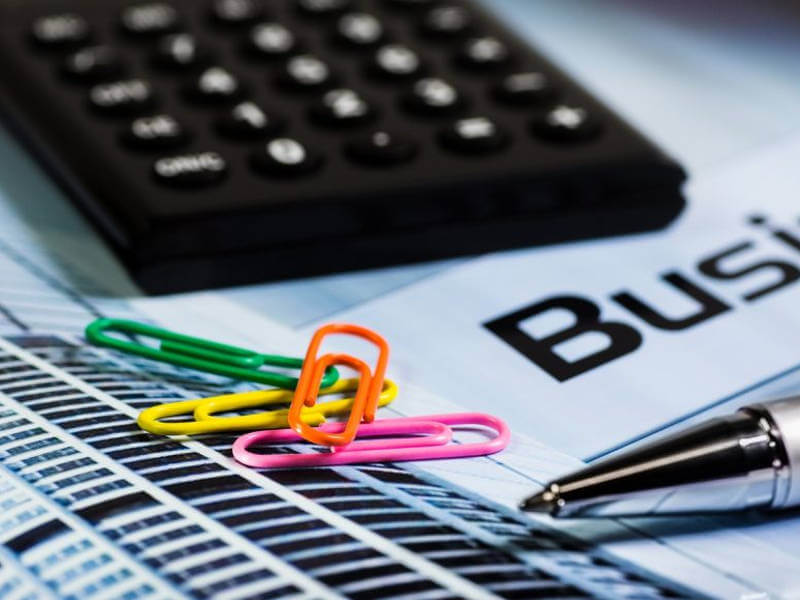 The medical field is a very precise profession. Mistakes are definitely frowned upon when it comes to medicine and the same is true even for medical billing. Any errors can be costly, for everyone involved. But as humans, mistakes are inevitable. So how does your medical billing service prevent these billing mistakes from happening?
Use Practice Management Software
This is a program that encompasses everything to do with the practice. It has schedules, charts, and any patient information, including billing, that you might need. Some offices may restrict the access given to billing companies but the important parts are there so that the job can get done. As a part of a provider-based clinic, many different offices can have the same information in the database without ever calling back and forth for important information.
Verify Insurance and Other Information
There's nothing more frustrating than spending so much time on a claim and having it denied. This could include a small misspelling in the patient's name, a misentered date of birth, or a mistake in the diagnosis code. Taking a minute or so to verify insurance policies, billing information, and person information could save hours in time and effort later from working to correct billing mistakes.
Keeping in Touch
This one has a couple of different meanings. Following up on claims is the best way to ensure that everything is happening in a timely and correct manner. This might even present an opportunity to clear up an issue before the claim gets denied.
It's also important to keep up with new billing trends. Codes and programs change and a billing director is always growing and learning in the trade. Taking the time to learn as the system changes is important to avoiding costly billing mistakes.
Trust us with your billing needs.