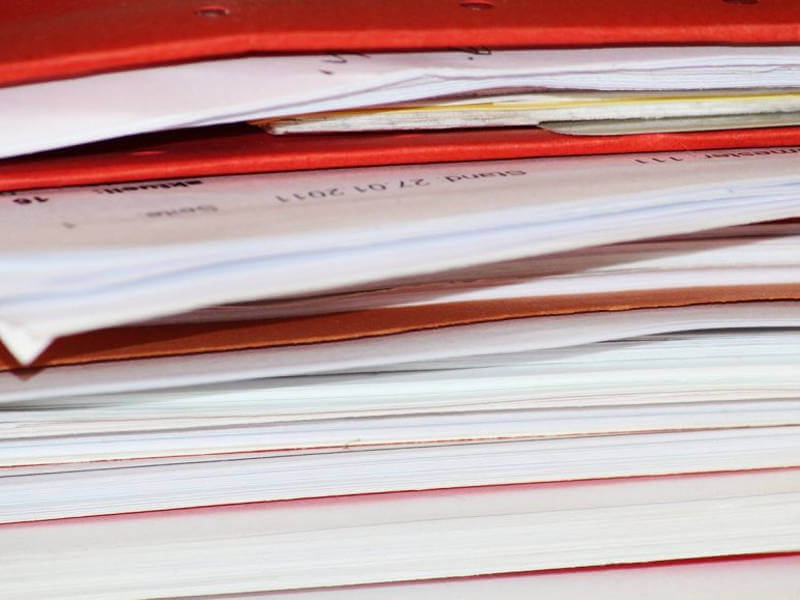 If you're running a medical practice, there are a variety of things you need to consider, ranging from hiring the right staff to insurance to furnishing the place. Once you've settled on the waiting room chairs and your nurses, it's time to consider billing. Many larger practices have their own in-house billing systems but that might not always be the best choice for your clinic. Here's why.
Costs can add up.
You might think you can pay someone for less than what it would cost to outsource but the truth is that you won't just be having to pay a salary. You would need software, programs, and other technological securities that would help your employee with his or her job and regularly maintain that equipment for safety.
A medical billing office will have all of those things that will be required to operate day to day and will be the ones maintaining them. You'll be able to relax at ease knowing any issues will be taken care of by the professionals and it won't cost you an arm and a leg should new updates or programs come out.
Liability is an issue.
Because you're using one of your own employees for billing, things like embezzlement and neglect are on your shoulders. A misplaced paper or a discarded bill could mean big trouble or even a lawsuit causing added stress to an already high-pressure profession.
With an outsourced team, you'll know that the job is taken care of, because that's what they do. You can receive progress updates or printouts whenever you choose to make sure that everything is correct, but you can rest assured that billing is done without having to be directly over or managing several employees.
Sick leave could leave you in a bind.
If you run a small rural health clinic, it's likely that you would only be able to or have the need for a couple of employees to handle your billing. With that in mind, one flu season or a week at the beach could leave you drowning when it comes to operations. You obviously can't keep a sick employee in the office or deny one a vacation but with so few employees, there might not be a backup plan if something comes up.
A medical billing office will have many employees on hand who only bill and handle their own way of taking time off or sick leave.
Many of the pros on the outsourced medical billing side have to do with letting someone else handle it. If you're running a rural health clinic, you probably already have a lot on your plate. The last thing you need to worry about is compliance with medical billing laws and keeping up with insurance changed and policies. Let someone else handle it.