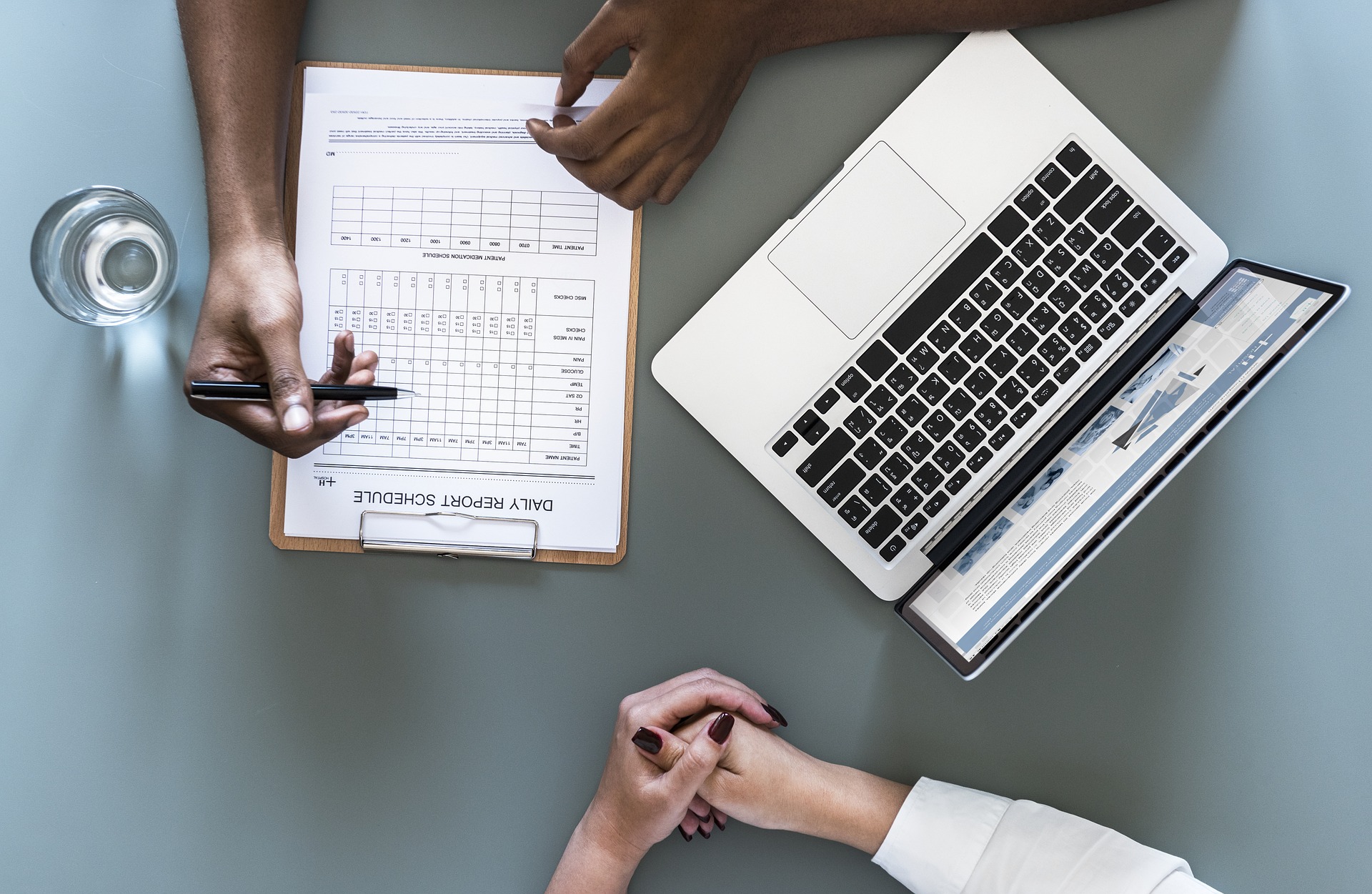 Understanding insurance is very important for a medical professional. After all, most of your patients can only afford to see you and receive your care if insurance is covering it. They may ask your insurance questions, even though it isn't your specialty. You will want to know how to answer some basics, to best help them keep their health up.
#1 Open enrollment isn't year round. Let's say a patient doesn't have healthcare coverage and asks you if they can sign up under the Affordable Care Act right now. Open enrollment for 2018 health plans is over. Unless they qualify for a special enrollment period, they are unable to obtain an individual insurance policy until open enrollment begins in November 2018 for 2019 coverage.
#2 There are still penalties in place for not having it. There has been a lot of back and forth, and the news coverage is having a hard time keeping up. Are there still penalties in place for not having health insurance? Did the current president do away with that? As of right now, penalties are still in place for those who don't have coverage. Everyone must sign up if they don't have health insurance from another source, are over age 26 and can no longer be on a parent's health insurance, and qualify for tax credits to help you pay for health insurance coverage.
#3 There are four options to choose from. Plans in the health insurance marketplace are divided primarily into four categories:
Bronze – highest out-of-pocket expenses for services (lower premiums)
Platinum** – least out-of-pocket expenses for services (higher premiums)
The metal level indicates how much cost-sharing they require from the person being covered. Cost-sharing includes deductibles, copays, and co-insurance that a person must pay until they reach your out-of-pocket maximum limit.
#4 All four options cover essentially the same things. All health plans must cover 10 essential benefits, no matter the level. They are:
Outpatient care including chronic disease management
Pregnancy and newborn care
Mental health and substance abuse services
Rehabilitation services and devices
Preventive and wellness services
Dental and vision care for children
The level of coverage for these services will vary. Remember, all coverages includes these 10 things, it is only a matter of how much a person must pay monthly and how much they must pay out of pocket afterwards.
Need further help? Aptus is here to help deal with the insurance companies for you, and other support services, to give you the time to work on what really matters- your patients' health! You can email us at [email protected] or call us toll free at +1 888-760-2455.