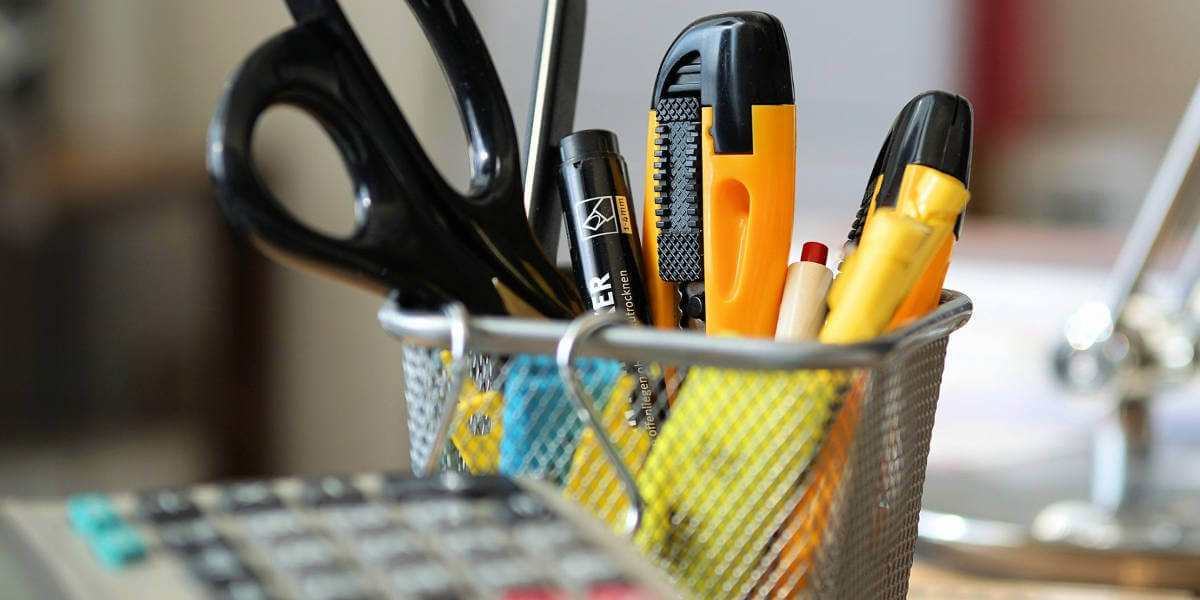 As a medical professional, you know most of what you need in your rural health clinic. Gloves, sanitizers, pens, printer paper, and more. But there are probably a few office supplies you haven't thought about that could end up being really helpful in the day-to-day operation of your office.
Sticky Notes
You may have plenty of notepads or papers for jotting down notes or making lists. But there are times when you need to write down a note or idea that doesn't require a full note sheet. In addition, because of their sticky back, they make great reminders and notes to display where you (or their intended recipient) will notice them.
Stamps/Daters
One key way to keep all of your paperwork in order is to date it or stamp it. Although you're sure to file it in color-coded folders and specific cabinets, within those files should be a deeper organization system. You can customize stamps to fit your system, your brand, your clinic, or any other wording or imagery that can help you file.
Extras
Appointment Cards – Many clinics give patients the opportunity to schedule their next appointment when they check out. Although your office may have phone call or mail reminders, it's helpful for a patient to have it written and on them. Consider appointment cards (even custom ones) to write down the next appointment time and day for your patient to take with them.
Correction Tape – Chances are, with so much paperwork, you're bound to make a few mistakes here and there. With White Out or other correction tape brands, you can easily "erase" the mistake and correct it without having to redo a sheet.
Paper Clips – Staples are a more permanent solution to keeping loose paper together, but as many front offices know, you're likely to need to separate those sheets multiple times before filing them. Simply clip them together and you don't have to worry about ruining a stack with a staple only to remove it later.
One piece of office supplies you don't need is medical coding and reference books. Rely on Aptus Associates LLC for that. We're a team of trained medical coders and biller so that you don't have to be.