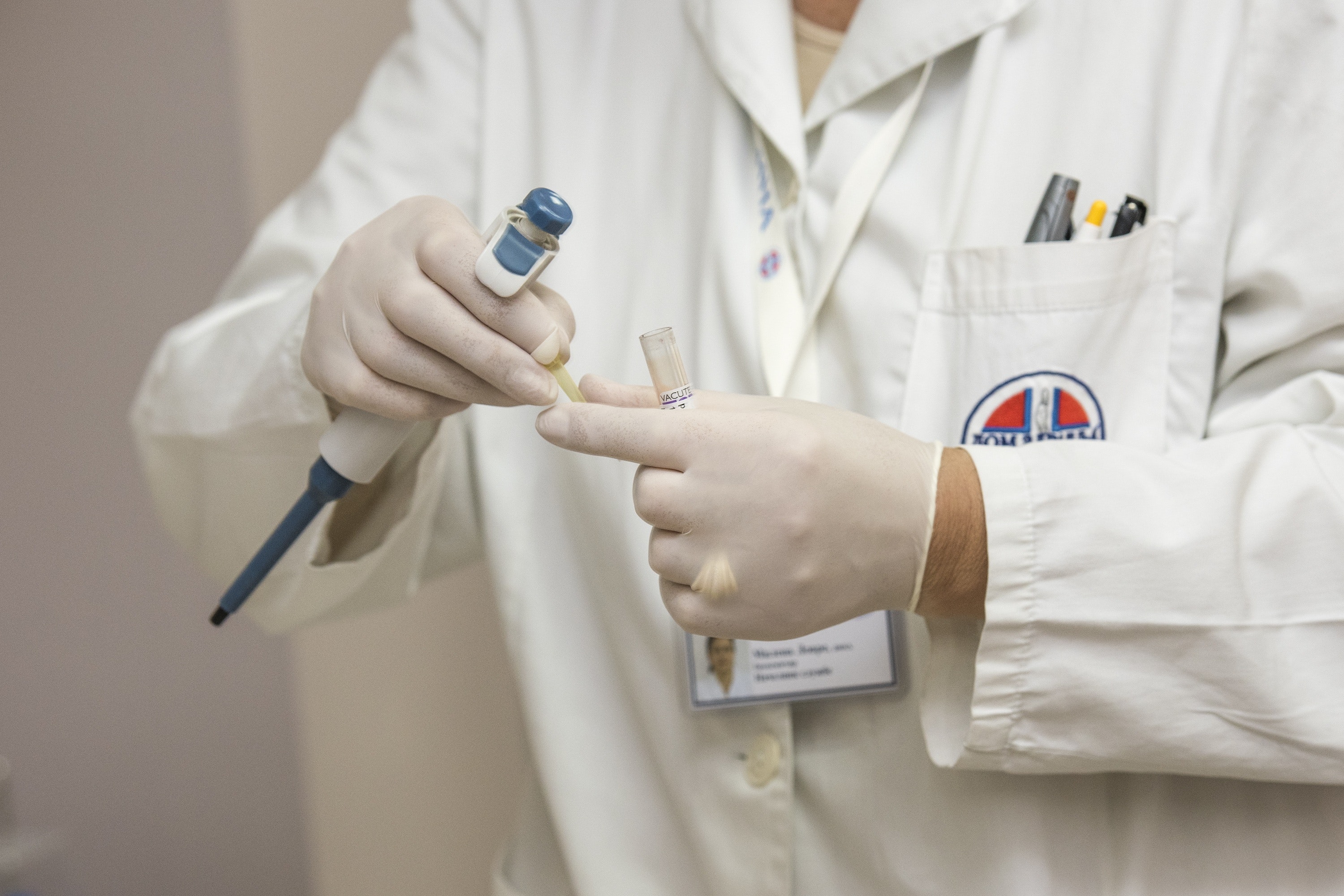 What does a rural healthcare clinic need- doctors? Nurses? Bandages? Yes, to all of those, but also a lot more. Your clinic does a lot more than just help sick people; you also deal with insurance, paperwork, bodily fluids, employee complaints, the electric bill, and so much more. There are probably several things your healthcare clinic vitally needs to stay open, that you didn't realize starting out. Considering bringing in help for the following services:
#1 Biohazard retrieval. What do you do with your trash? What do you do with your biohazardous waste? Hopefully those are two separate answers. Examples of infectious waste that cannot simply be thrown away include discarded bandages with blood, used needles, any human tissue, used dressings, discarded gloves, and other medical supplies that may have been in contact with blood. There are companies that offer this service to you, who will take it off your hands and deal with disposing of it legally and safely.
#2 Shred-It truck appointments. You already know [what a big deal HIPAA compliance is](https://www.aptusbilling.com/avoiding-hipaa-violations-medical-billing/), which is why you are already aware that you cannot simply throw away paperwork with sensitive information on it. So, what do you do? You shred it! Upholding HIPAA laws in your office is of utmost importance so hiring a truck to come and take care of the documents for you is one way to ensure you are on the right side of the law.
#3 Legal aid. No one ever wants to need a lawyer, yet not having one when the need arises will only make the situation worse. For any business, including a healthcare clinic, having a legal expert you can contact on short notice and ask a question to is invaluable. It could be you want to double check with an attorney before you let someone go, or you have a question about how your partnership was initially set up. A quick phone call now could save you thousands, or even your entire clinic, down the road.
#4 Third-Party help with billing and support services. Whether you are just starting out or have been operating for years, Aptus Associates, LLC can help make your daily life easier. Aptus Associates, LLC offers a variety of practice support services that will make getting started much easier, like cash flow management, billing services, software management, and so much more. If you are already up and running, our team can take a lot of your daily hassle away, by handling the medical billing coding and even working with the insurance companies on your behalf.
Whatever your needs are, Aptus Associates, LLC is here to help! Reach out today by calling 1-888-760-2455 or emailing [email protected]. Let us know which services you would like to learn more about and we will get back to shortly with the answers you are looking for.