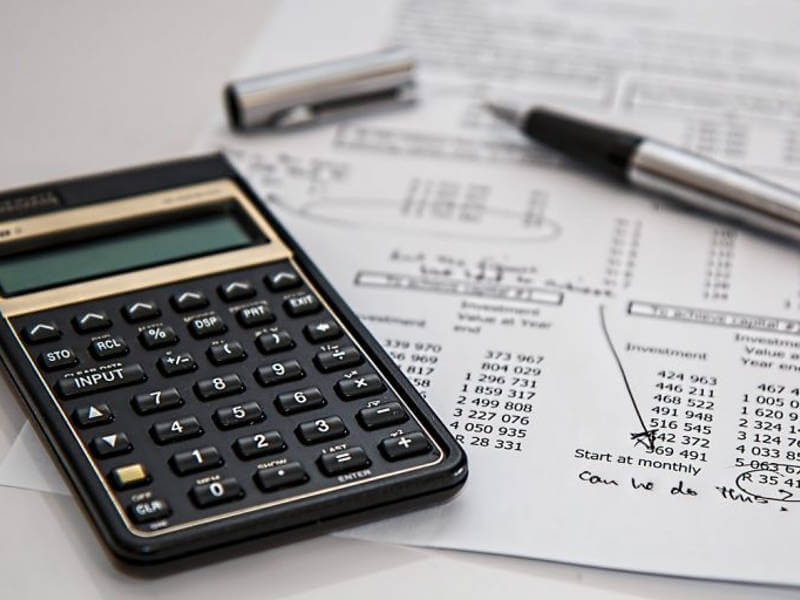 If you and the other employees of your rural healthcare clinic are growing more frustrated every day, something needs to change. Often, this stress and tiredness is the direct result of simply trying to do too much. What you need to do is bring in a third-party company for Support Services. All services performed, provided, or arranged by this company will promote, improve, conserve, or restore the mental or physical well-being of the personnel at your clinic. When your health and well-being are better, you will be able to then provide better service and care to your patients.
Often, one of the best ways to bring in Support Services is to allow a company to handle the billing aspect of your company for you. It's likely that no one in your office got into the healthcare industry to crunch numbers, learn insurance billing codes, and spend hours on the computer filling out forms. You want to help your patients, and that means letting someone else handle billing insurance companies.
Making sure the billing from your office and goes straight to your clients or to their insurance companies is correct is extremely important; it can't be something that's rushed at the end of the day. But you don't have to stay late or be given to a brand-new hire. When you allow someone who is trained in Support Services handle it, you are allowing an important process in your company to be completed by experts in the field. Bringing in Support Services is what's best for everyone!
For this, you need Aptus Associates, LLC.
Aptus offers a complete billing and accounts receivable management package to primary care and specialty practices, rural health clinics, professional radiology practices, palliative care offices, and hospitals. Contact Aptus and find out more about our available Support Services today.