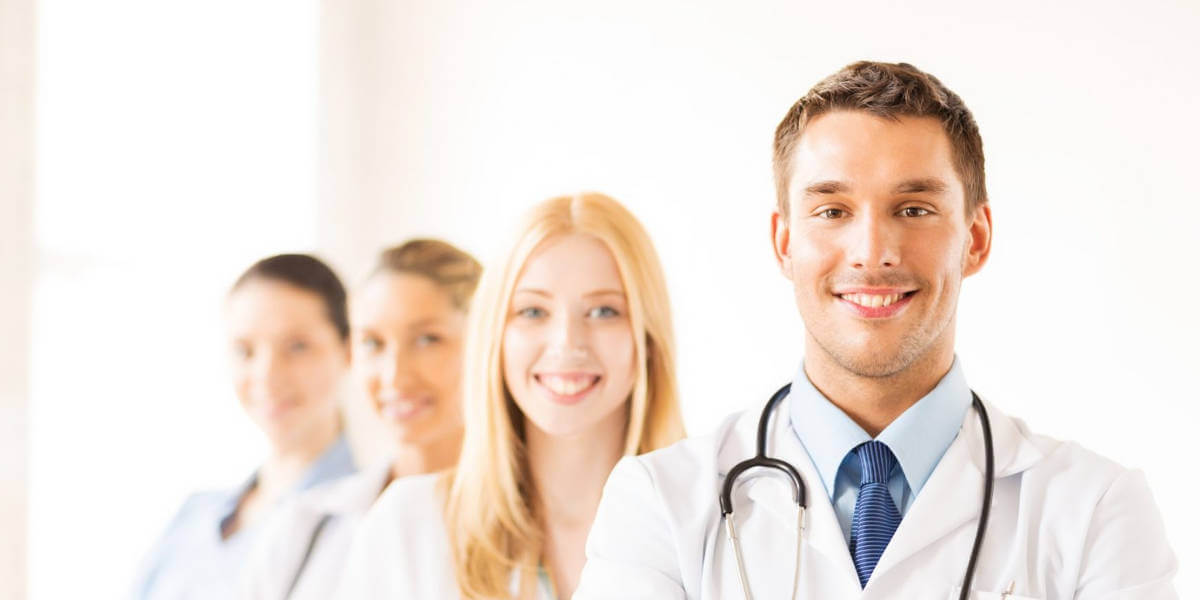 When you go into a medical office, you're likely to see everyone in different attire. Some wear scrubs, some wear business casual, some put on something a little dressier. If you're just going into the field and you haven't been given a dress code, it can be hard to decide what to wear to the office. The short answer to that question is "Wear what you're comfortable in." Of course, there are some stipulations to that rule, meaning if you're comfortable in pajamas or low cut tops, you probably shouldn't show up to a work environment in those.
Typically, if you're in the front office, you can choose whether you want to wear business casual or scrubs. Either is common. Those working on the less medical side of the office, like billing or appointments, usually chose something like dress pants and a nice shirt rather than a set of scrubs. On the other hand, scrubs are a welcome sight for a patient even from the waiting room, so some in the front office choose those. And they are a pretty comfortable choice.
The back office, including triage nurses, PAs, and doctors, is also pretty varied in attire. Those spending time directly examining the patients (like the nurses) typically don scrubs for the work day just in case of accidents and out of comfort. Depending on the number of doctors in your office or the amount of patients that need to be seen, it's likely that a nurse will spend most if not all of his or her time walking or dealing with patients so comfort is key for them. On the other hand, doctors or PAs usually strive for a more business-like look. Dress pants/khakis and button-up shirts or conservative dresses are the norm but many have lab coats in the office to throw on to both act as a shield for their clothes when examing and as another air of professionality.
Now, just because it's more common for certain areas of the office to differ when it comes to wardrobe doesn't mean that you can't experiment and find what makes your day-to-day easier. Find the (appropriate) outfit that helps you get your job done.