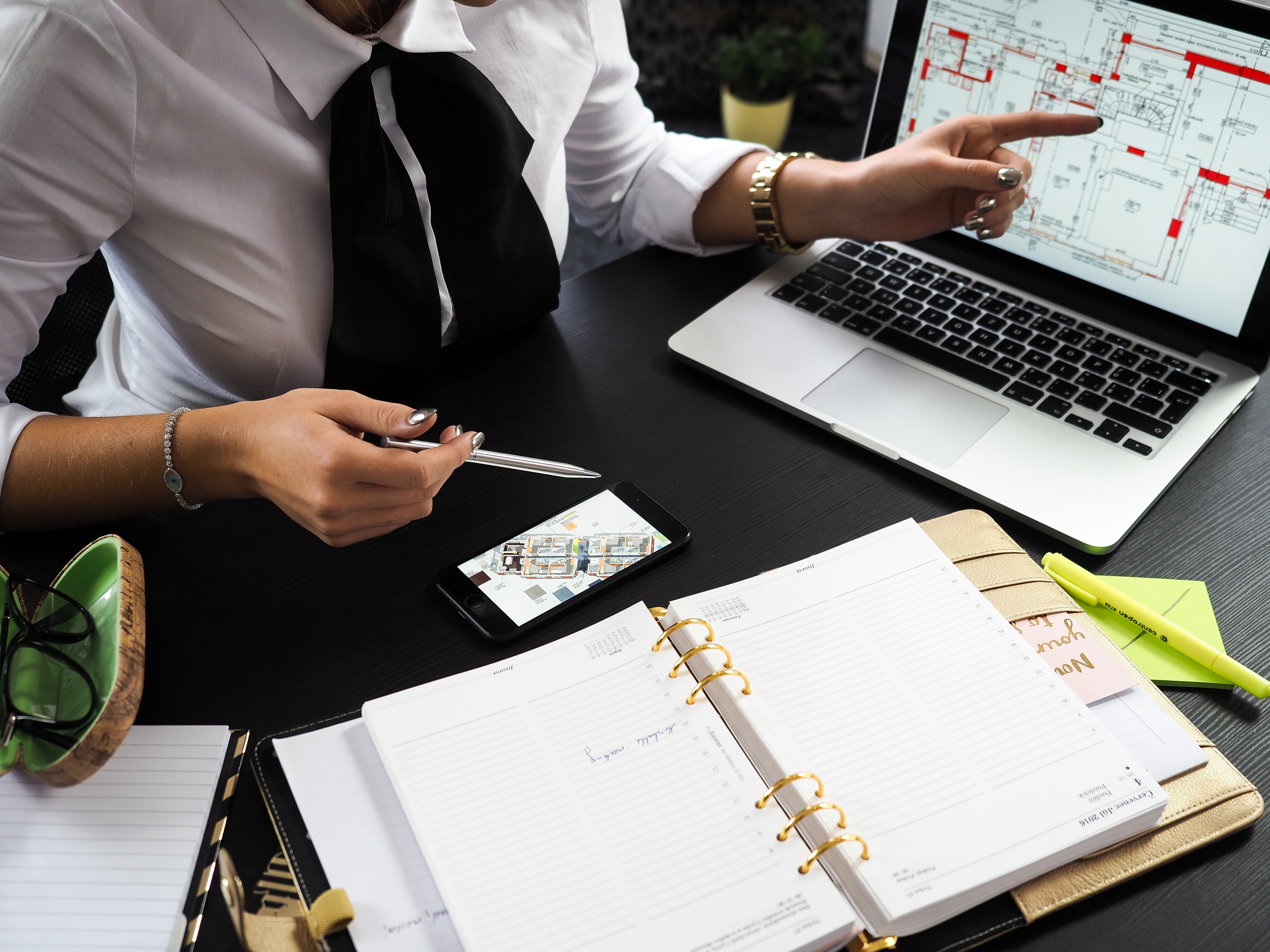 Going to the doctor may seem like a one-to-one interaction between the patient and the doctor. In reality, it's part of a large, complex system of information and payment. While the insured patient may only have direct interaction with one person or healthcare provider, that check-up is actually part of a three "party" system. The first party is the patient. The second party is the healthcare provider. The third and final party is the insurance company.
Medical billers are needed to keep all three parties doing exactly what needs to be done in order to keep the system going. These professionals are responsible for the timely submission of medical claims to insurance companies by the physician offices, hospitals, nursing homes, or other rural healthcare facilities. It may sound convoluted, but if everyone does their part correctly, it works very smoothly. Let's look at a few basics of the system to understand it better:
#1 Medical coding makes the process more efficient.
Medical coding is a system of number and letter labels that are unique for each diagnosis, symptom or symptom set, and cause of death in human beings. Accurate medical coding is important for billing. This is a major factor in obtaining insurance reimbursement, as well as the provider maintaining patient records. Coding claims accurately lets the insurance payer know the illness or injury of the patient and the method of treatment. A mistake here could be quite costly!
#2 It's important to understand the types of insurance.
Having a basic understanding of each type of insurance will minimize complications for filing claims and collecting payments. There are several major types of health insurance plans, but the two most common are Health Maintenance Organizations (HMOs) and Preferred Provider Organizations (PPOs). These are very similar and differ mainly in the fact that with a HMO, the patient needs a referral from their primary physician in order for insurance to cover a visit to a specialist. Again, a mistake here could result in a patient receiving a very large bill from their healthcare provider when they thought something would be covered by insurance.
#3 There is a six step process.
The exact process must be followed for each and every patient, each time they visit the provider. This includes (1) the patient checking in to the healthcare facility, (2) verifying their insurance eligibility, (3) charging for services rendered, (4) coding of diagnosis, procedures, ​and modifiers, (5) submitting the claim to the insurance company, and finally (6) posting the payment to the provider.
If this sounds like a lot to understand, you are certainly not alone. That is why so many healthcare providers opt to bring in third-party help from Aptus Associates, LLC instead of hiring an in-house team of medical billers. Monthly patient statements, electronic billing, and reaching out to the insurance company on your behalf is only the beginning of what we do! For a complete list of the services we offer and to discuss your need for medical billing help, please contact our team at [email protected].