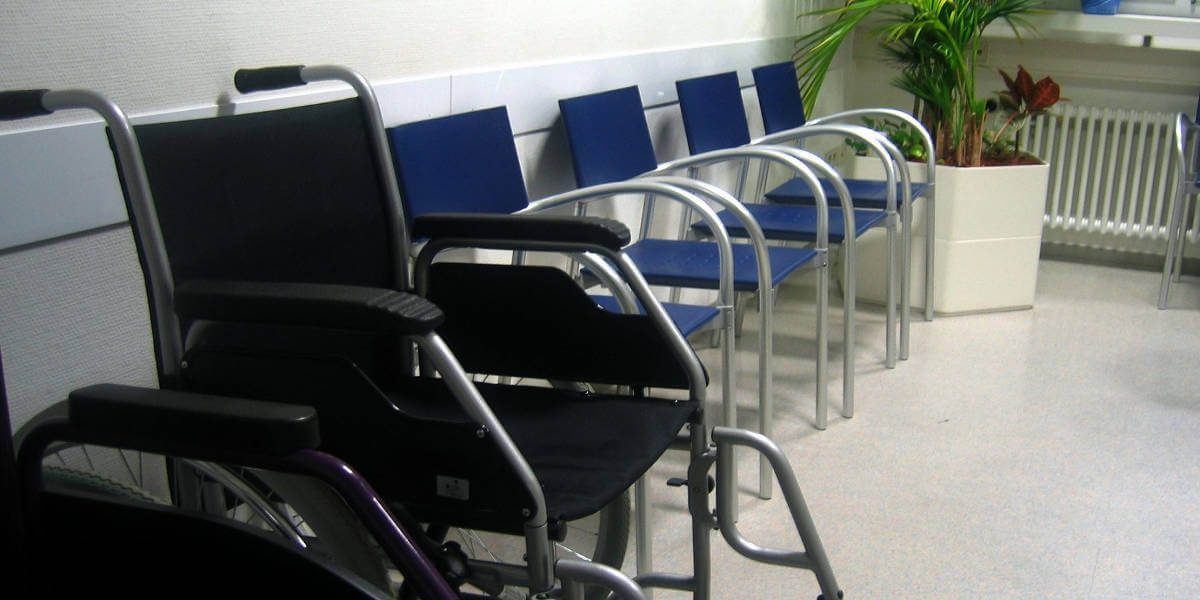 Many of your patients aren't going to be fond of doctor's appointments and this is understandable. They might be uncomfortable, ornery, or in pain, making the whole process a chore. But there are a few ways to make the appointment easier on them, including having a cozy waiting room and shortening the check-in process.
Now that technology is everywhere, more and more offices are putting their check-in/new patient paperwork online or emailing them to patients when they make the appointment. This allows for patients to fill out the information on their own time and have it ready as soon as they walk into your office. This is a great way to decrease the amount of time your patients are spending on paperwork in your waiting room and more time with the doctor.
However, with a rural health clinic, some of your patients might not have (good) internet and may not be able to access online forms. If this is the case, you have several options to still shorten your check-in process while catering to your patients' needs.
The first thing you may be able to do is to shorten the form itself. We know that nearly all of the information is imperative to giving your patients the best care but there are ways to cut sections. For example, if a patient is returning, have them look over the information you already have and confirm it with a signature instead of repeating the same information for a small variation.
You can also provide forms other ways. If the appointment is several days away, you could always mail the forms or have someone special deliver them to your patient, still giving them plenty of time to complete the paperwork outside of the office.
The beauty of having your own rural health clinic is that you have the power to choose the method you want to go with or come up with one of your own. You can make your check-in process as unique and efficient as you like, whatever works for you, your staff, and your patients.