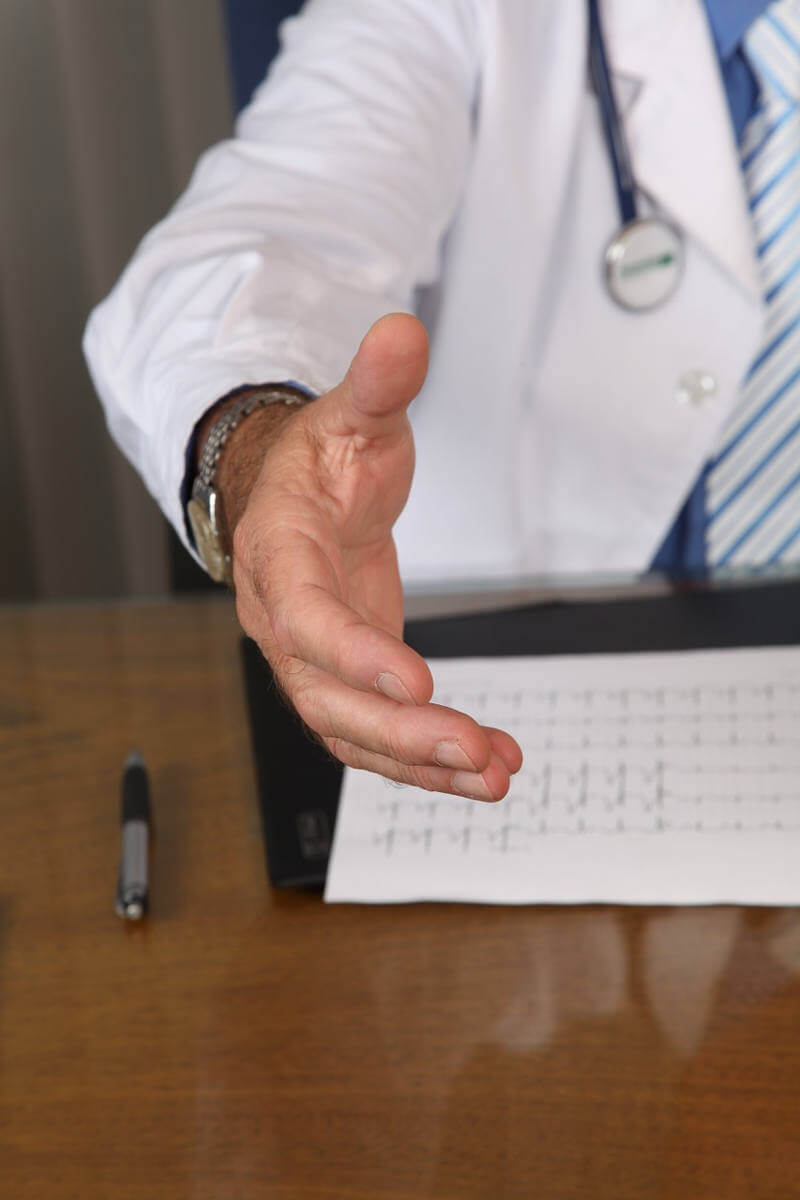 If you're at the point in your business that bringing in another physician is for you, it might seem a little daunting to start off with. Taking into account everything that needs to be integrated, you might just want to run away from that possibility. In the end, bringing in a new physician can benefit your practice and your patients so much and as it turns out, it's not as much of a hassle as you think.
Your first step depends on whether or not you'll be hiring a physician who was already practicing.
If you plan to hire a physician right out of school, one who doesn't already have a network of patients, your integration will be quite simple. Announce the addition to your staff and current patients. Include their background and assure everyone that they will be in great hands with the new physician (whether he/she is replacing one or just joining the team.) Other than showing your new doctor how your office works and reminding the patients that they're in good hands, your practice is good to go.
If you're looking at bringing in a doctor or set of doctors from another practice, you'll have to acquire their patients as well. Transferring hundreds (yikes!) of patients can be stressful for everyone involved but taking the time to do so correctly and informing everyone of the change is a big part of it.
If a new physician coming into your practice has been practicing for a while, he's probably gotten used to working in a particular manner. It's important that there are compromises made so that your practice isn't just forcing your ways on the new guy. Listen to his comments and integrate them where possible so that everyone is working happily and efficiently.
A pre-existing practice merger will include a few extra employees. Both practices employed those needed but with a combined team, there could be a couple of people without positions. It can be hard to decide who keeps which job but both office managers and doctors should talk and evaluate based on skill and experience before letting anyone go. Knowing that you've done the best for your practice and can give someone a glowing recommendation after will be the reward for a tough decision.
Once you've got the logistics worked out, it's time to enjoy the benefits of having an extra doctor on staff, someone you can trust. Not only can a merge give a physician less on-call time but allow him or her to have a physician their patients can trust as well. Whether there's an emergency or simply a vacation planned, a doctor can step away from his responsibilities knowing that his patients are under the best care.