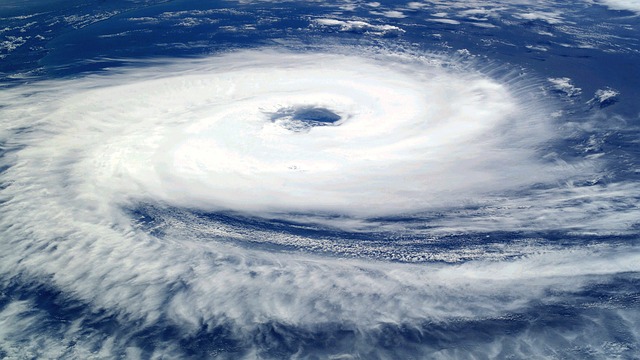 There are many reasons why rural medical offices are greatly needed, and one of these is the fact that this is often the only medical facility a community can reach during an emergency. The term "disaster" describes a low-probability but high-impact event that causes a large number of individuals to become ill or injured. Natural disasters happen all over our country, from hurricanes in Florida to blizzards in Michigan to tornadoes in Kansas. Your area, no doubt, is prone to one or more of these storms. Here's what you need to know:
#1 A natural disaster has the potential to create multiple casualties, but that is actually not what you should be focused on. The greatest need for medical care after the initial event or storm is for routine care of patients with minor illnesses and chronic conditions where the existing health care infrastructure has been disrupted. That's what your team should focus on.
#2 You aren't an emergency room. A health clinic is not and should not ever be a replacement for emergency services, even during this time. Any patient that has severe injuries needs to transfered to a sister hospital right away. It is your job to keep people as comfortable and as stable as possible until an ambulance can transfer them.
#3 Disasters do more than hurt people, they cause structural damage as well. Your medical office's planning for natural disaster response should stress anticipation of potential damage to the physical building you are in. Preparation should be done to limit its effect on the ability of your team to function after the event.
#4 Get back to normal as quickly as possible. By this, we mean your office needs to fall in to a routine as soon as you can, even if this routine involves taking care of more people than you were before.
If this seems like a lot to remember, you aren't wrong. You have enough to handle! Any time your medical office is not worrying about paperwork, insurance company billing, and computer software, you have more energy to focus on taking care of your patients. This is particularly important during a time of natural disaster. Contact Aptus Associates, LLC today! We can be reached at 1-888-760-2455 or [email protected] for more information on what we can do to help your medical office be more efficient and effective.