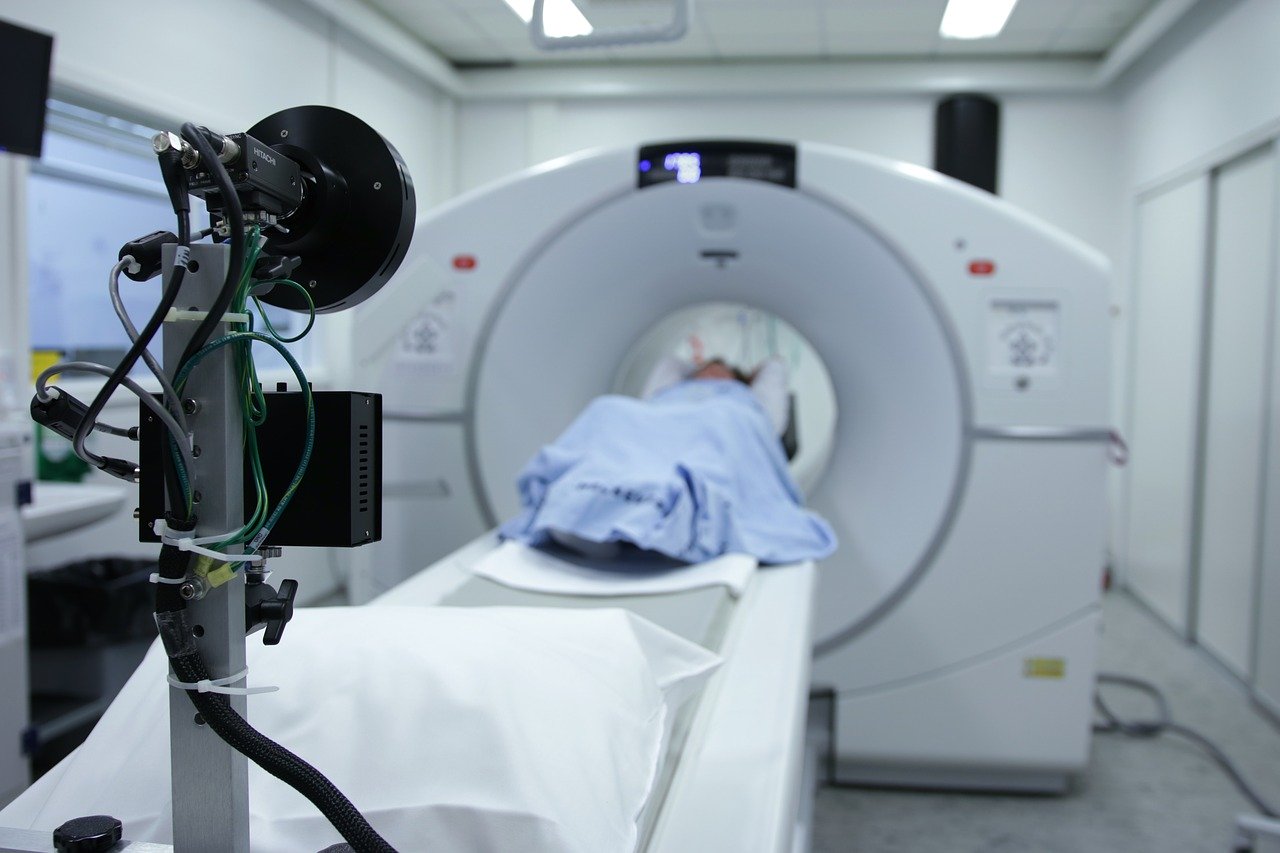 Radiology medical billing and coding companies help these specialists, not only survive but succeed in the always evolving and ever-changing billing landscape. Medical billing companies provide invaluable support to help providers understand the changes and streamline the billing cycle which includes:
Services of experienced, certified coders who stay updated with the latest codes and guidelines with continuing education
Regular audits and compliance programs to promote faster and increased reimbursements, and regular monitoring of charges and revenue
Tracking of the source of denials and insurance verification services to avoid errors in eligibility and claim denials
Checking of payment schedule before the patient visit to reduces delays in payments
Verifying details of 'with and without contrast' imaging with the physician before billing
When it comes to population health management, radiologists play a critical role in improving communication via appropriate imaging, efficient use of resources, quality reporting, and providing data analysis and integration. Outsourcing medical billing services, like Aptus, allows radiology practices to focus on these critical activities while decreasing the risk of payment denial.
Managing your medical billing in the current healthcare and insurance world can be very challenging. This is where medical billing outsourcing becomes a viable option. With the pressures to reduce costs, improve care, and prepare for changes brought about by ever-changing federal healthcare legislations, you need to pay even more attention to your bottom line. Aptus Associates can maximize your reimbursement and give you more time to focus on other important matters.
At Aptus Associates, our goal is to work as an extension of your company and provide accurate HIPAA-compliant medical billing and coding. We provide timely and reliable billing solutions to maximize your revenue while minimizing your workload. Contact us today at 888-760-2455 or via email at [email protected] to see how we can help your radiology practice navigate the world of medical billing.