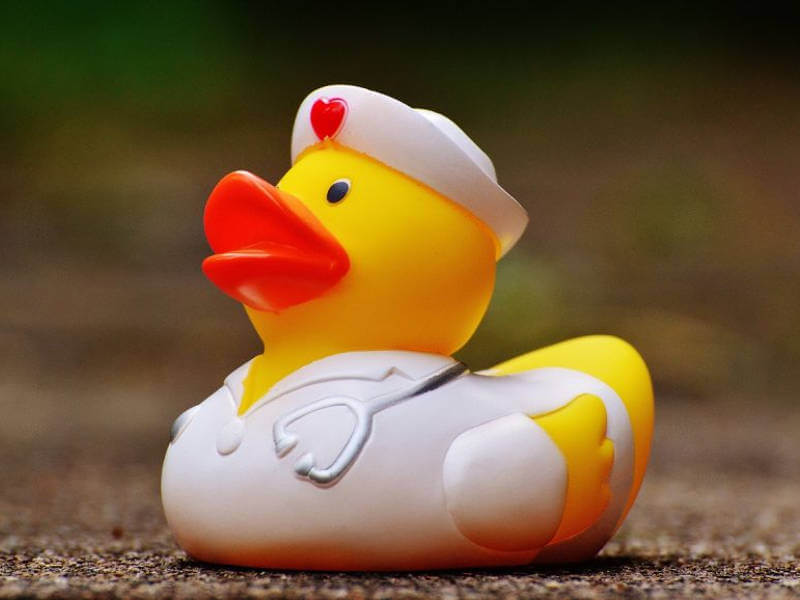 If you are faced with the threatening task of hiring staff members for the first time, don't panic. The task doesn't have to be insurmountable. If you know exactly what your needs are, you can determine who to hire with ease. One of the biggest questions you'll be faced with though is whether you should hire an LPN or an RN to fill your nursing vacancy.
Let's talk about the differences between Licensed Practice Nurses and Registered Nurses.
Licensed Nurses generally have a shorter training program, while Registered Nurses trained for two or three years. They study the same things, but the Registered Nurse has studied more in depth. As RNs learn and grow in the field, they can spend time specializing in a field they're especially passionate about while LPNs are qualified in all nursing areas with no specific specialization (unless they spend a great deal of time in one.) Because of this, their pay differs, with RNs making more to compensate for more schooling.
Because their training was more intense than an LPN, RNs are more specialized. LPNs are asked to do much of the practical dirty work, administrative work, or anything else in the office that a nurse can do. Licensed Nurses do the task, but generally don't have the responsibility to make decisions so if you need someone to take stock of a situation and make quick decisions, the RN is your guy.
The catch is that an LPN must be supervised by an RN, so if you have no RN, you can't hire an LPN.
Once you've determined the needs of your office and are ready to look into hiring, consider backgrounds and experience. Although LPNs may not have studied under a particular specialization, they're likely to have a passion for one or two medical fields. This is usually reflected in their experience and can help you determine if they'll be a good fit for your practice's specialty. They can work in any specialty, though. The same is true for RNs, although their specialty was taught in the classroom as well as in the field.
Really, they're both talented and capable of being your office's nurse. Either way, you'll be pleased with their knowledge and ability to care for patients. Choose the right nurse for your office and you'll love coming to work every day.