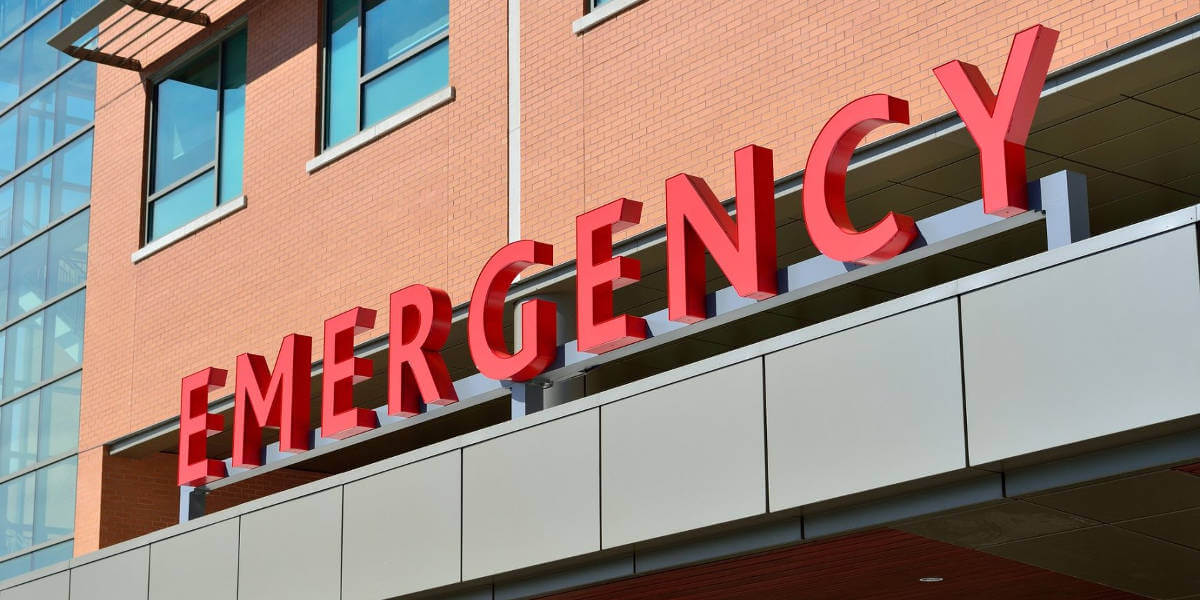 For many Americans, especially those who go through the Affordable Care Act for their insurance, December and January is a time to renew their medical insurance. Your rural health clinic and hospital, no doubt, has many patients who are on these low-cost plans. As their trusted healthcare provider, they may ask someone on your team to help them figure out how to renew, how to switch their plan to one that covers more, or explain to them the new changes in their coverage. Here are a few things to know so that you can help:
All 2017 Marketplace health plans will come up for renewal in 2018. Open Enrollment for 2018 health coverage through the Marketplace takes place in December. As this is now over, their insurance company will have sent them information already about updated premiums and benefits. Go over it with them to make sure they understand it. This will prevent a surprise bill in the mail. If their insurance plan does not cover all of the services you rendered, they are financially responsible for the rest of your charges.
Review their plan's 2018 changes to see if it still meets their needs. Instruct them to call or visit the plan's website to make sure you and your medical clinic will be in the plan's network moving forward. Al, o make sure any prescriptions they need will be covered. If not, the doctors at your clinic may need to begin prescribing a different version.
If they're happy with the current plan and want to keep it, you don't need to do anything. The Marketplace will auto-enroll them in the same plan until something changes. If they want to change plans, they can choose a new health plan from a different insurance company through the Marketplace. While Open Enrollment has ended, you may be able to help them chose a new one in January or later based on new life changes, like a pregnancy or job loss. It is crucial not to have a gap in health insurance for patients who regularly visit you.