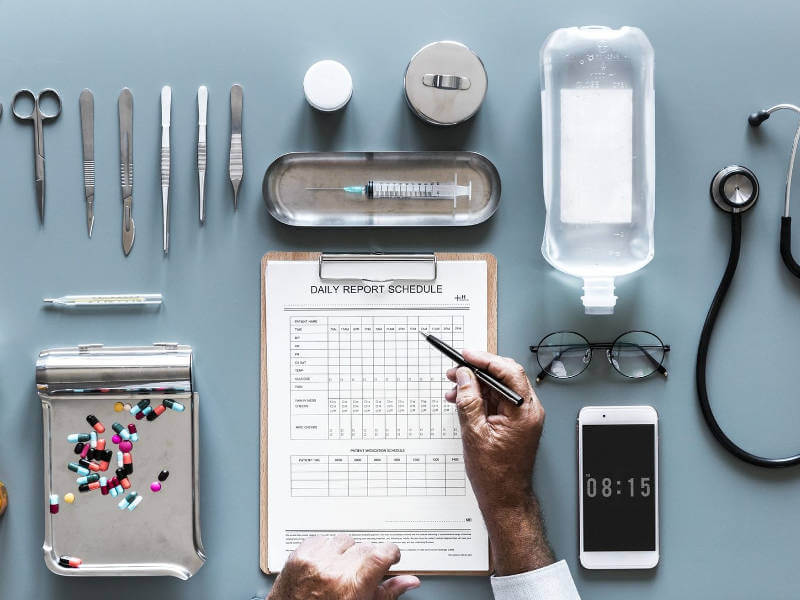 As a healthcare provider, your daily routine is never very "routine" at all. What begins as a normal and low-key day can quickly become hectic. You know this all too well! It may be from having a lot of appointments or it could possibly be because an emergency occurs. While you can't exactly plan the day and time of an emergency, you can certainly prepare ahead of time for one. This way, when something happens that constitutes an emergency, you and the rest of your staff know exactly what to do. This typically means joining forces with outside medical professionals.
Often, one the most concerning aspects of an emergency for a rural health clinic is getting the medical care needed to someone while you are at your office, far from the metropolitan area. While someone in a big city may be able to get to the hospital in just a few minutes, this might not be the case for your patients. In fact, this may be why they came to you in the first place! The solution to this lies within your partnership with other health facilities in your area, like hospitals, imaging centers, emergency rooms, OB-GYN offices, and other specialists.
For example, if someone comes to your medical office complaining of a headache and then passes out, they need to be transferred to the hospital to have a series of tests run, like an EKG. You don't have that kind of equipment, but a provider-based partnership with the closest hospital allows you to get them somewhere that does!
Provider-based medical care and billing are often very beneficial to the medical facilities involved, as well as the patients because they get the best care. For more information on how this may be the right thing to do for your rural health clinic, please contact Aptus Associates, L.L.C. We can help make many aspects of the day-to-day running of your office easier.