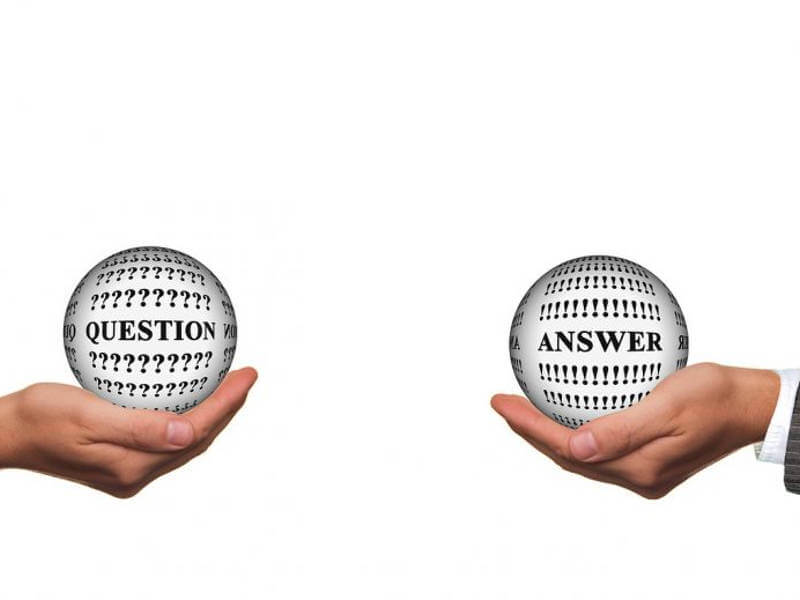 The services of a medical billing provider can be a big investment for your practice, so it's quite important to find the one that's right for you. When you're shopping around, there are a few things you should look for, and also a few red flags to avoid. We've got the advice you need to help you find the medical billing service that's right for you. Before making your final decision, you should ask these questions.
Are They Established in the Industry?
A well-known company carries more weight than a recent startup. They should not only have a strong lineage in general, but also a proven history of expertise in the field. This means they should be skilled in your own medical specialty, as well as programs like Medicare that will play a large role in your practice. Look for companies that are certified by the American Medical Billing Association or the Certified Healthcare Billing and Management Executive (CHBME) program for an extra boost of credentials.
Are They Tech Savvy?
The industry is changing, and technology is more important than ever before. That importance will only continue to increase as the years go on. However, you should beware of companies who try to look flashy by using technology and programs that they aren't particularly skilled in. You should make sure that the company has proper security measures in place so that your clients' personal information isn't hacked. They should also be prepared in the event of a tech crash with multiple backup systems in place. Ask how long your company has been implementing its technology practices, and whether they plan to change what they're currently doing in the future.
Will They Work with Me to Meet My Needs?
Some practices outsource more work to their billing companies than others. It's important to work out these specifics before a contract is signed. For example, if a claim is denied, will the company pursue that claim for you, or will you have to do that yourself? What about outstanding bills from patients– will they collect for you, or will they simply send the bill and leave you to chase the payment? Be as specific as possible, and don't leave anything out when you're negotiating. There may be certain things you expect your company to do that they don't actually do. It's important to have the details on paper so that there isn't any confusion in the future.
Find out if we're the right fit for your billing needs. Ask us all of these questions and more to be sure you're getting the best medical billing service you can get.