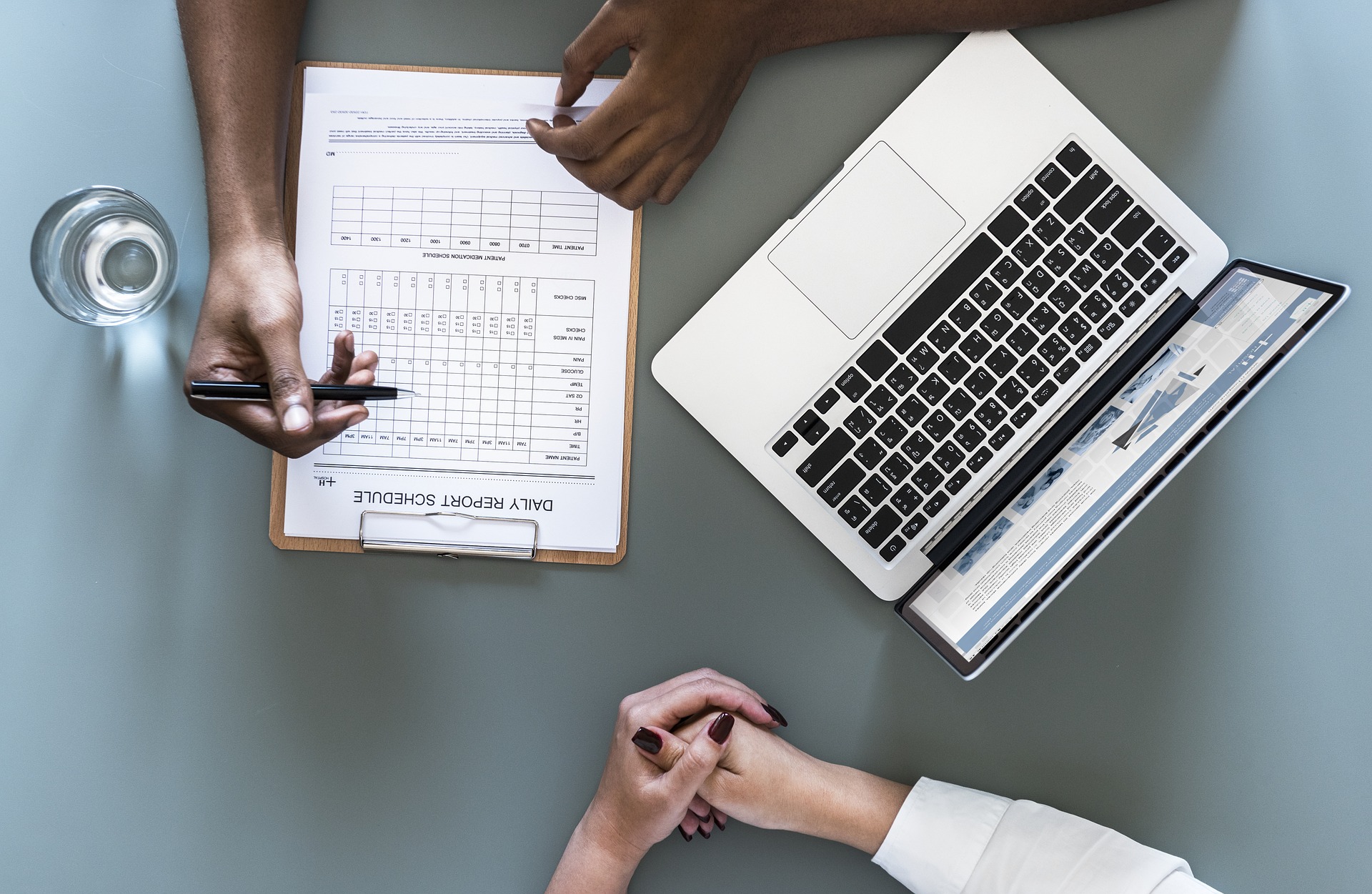 If you've worked at a rural medical office for long, you know that some days are just busier than others. In fact, some entire weeks and even months are incredibly busy. You are right to feel this way, as research backs up the fact that some seasons are very busy for doctors.
Summer
Your office is no doubt slammed right now, and that is because it is summer time! There are many reasons for this. For one, kids are out of school and a lot of extra playtime for children equals even more germs being shared and injuries needing fixed. As well, the summer brings heat and rain, both of which cause health problems for senior citizens.
Winter Holidays
Similar to summer, the Christmas season brings about extra doctor's appointments for many families because the children are out of school. In addition to this, many holiday-related activities, everything from drinking too much eggnog to hanging festive lights, can cause the need to see a doctor. You already know this time of the year is going to be slammed!
Friday Morning
While not quite a "season," most patients who schedule their appointments ahead of time choose Friday mornings. Actually 10 am is the most common appointment time, each and every Friday. Plan your staff's schedule accordingly!
So, as we are now in the summer time rush, what can be done to help the extra load around your medical office? Bring in outside help, of course!
Aptus Associates LLC brings a lot of offerings to you, like medical billing, software solutions, and practice support. When someone else is handling the behind-the-scenes necessities, like dealing with insurance companies and making sure bills are paid, your entire team can focus on what matters most– the patients.