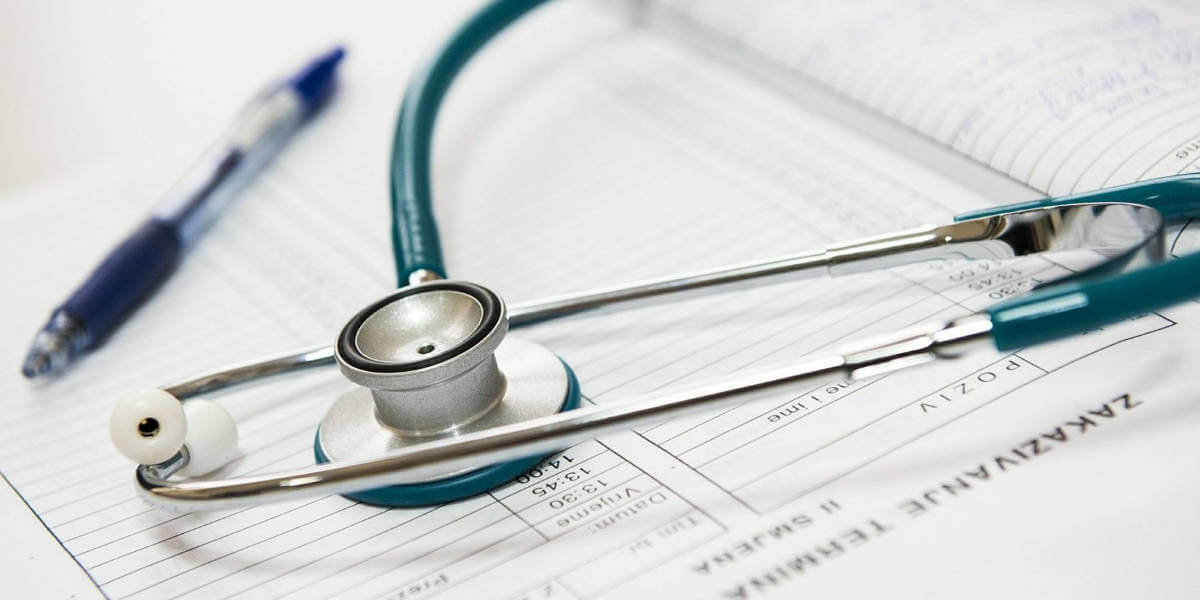 Everyone knows that billing and coding are challenging tasks due to the complexity of regulations and rules, plus the numerous staff and departments involved. This means that mistakes can occur at any point throughout "front-end" and "back-end" processes, and these mistakes can be expensive by causing a delay in reimbursement and can even lead to compliance violations or fines.
Medical coding is one of the most common and easiest mistakes. If one digit or letter is incorrect then the claim will surely be denied. Diagnostic imaging procedures such as x-rays, computer tomography (CT) scans, and Magnetic Resonance Imaging (MRI) have to be reported using the correct codes on medical claims. Medical coding guidelines for all specialties including radiology are constantly updating and it is critical for radiology medical billing companies, as well as practices, to keep in pace with these updates. The correct procedure codes and modifiers are needed for insurers to accept radiology medical claims and provide the correct reimbursement.
Common radiology coding errors are those related to eligibility checks and required referrals. To ensure reimbursement, it is critical for the radiology practice to check whether the patient is covered for the particular procedure, whether he/she has run out of benefits or not, and whether the insurance has expired. Moreover, patients often need a referral before being seen by a radiologist. This common error is easily avoided but is often overlooked. Patients may not be familiar with their coverage or the terms in which they are insured.
Reducing errors when filling out medical claims can result in improved compliance and reduced audit risk for your practice. Before starting the medical coding for radiology reports, check whether the report is complete, accurate, and eligible for reimbursement. By doing this, the practitioner will obtain a quicker payment and any necessary patient follow up procedures will be expedited.
These all only a few billing errors that could occur when coding and submitting insurance claims for reimbursement. Aptus Associates are well versed and experienced to avoid such mishaps. We are here to help your medical practice focus on patient care while focus on getting you paid.