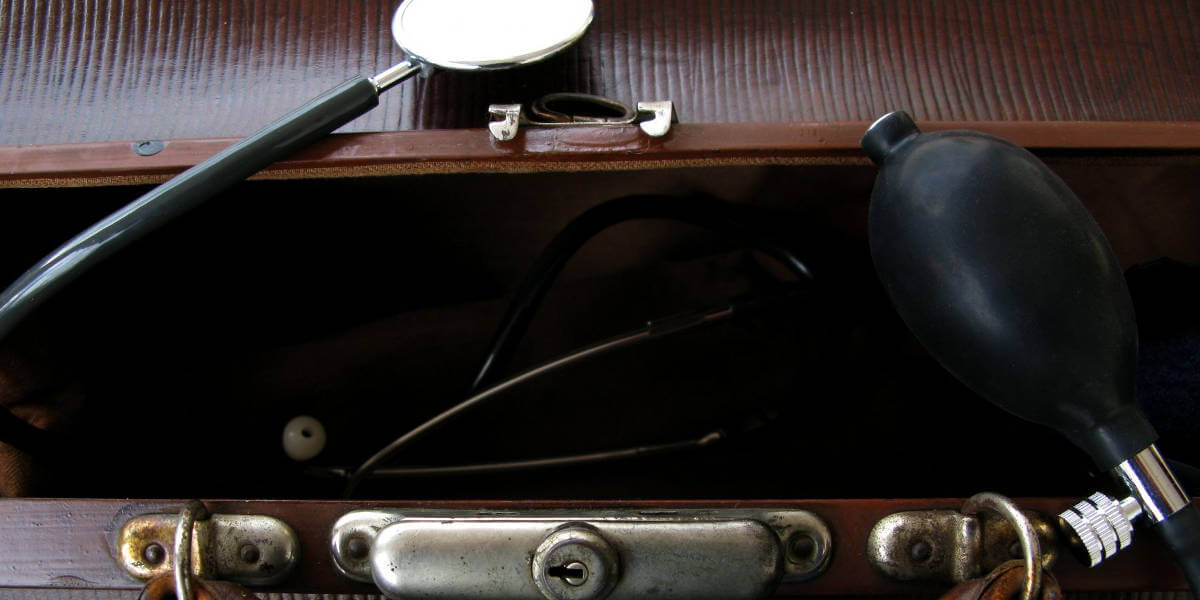 A rural practice may seem daunting to you as a new physician or someone going out on their own. Because rural practices serve a wider demographic, there are a few things to keep in mind to make sure your rural practice is a success.
Your patients will most likely have to travel a longer distance than patients in an urban setting would. To keep them appeased, it's always polite to have them wait for no more than a few minutes. Not only did they travel several miles to get to you, but they'll have to travel back, as well. You want to keep them in your office for the shortest amount of time while still answering their questions, diagnosing them, and generally making them feel welcome and safe in your company.
Look into accepting a wide variety of insurances. You'll be able to accept more patients who would otherwise have to travel even further to get medical attention. Once you have a solid patient base and are comfortable with your work load, you can scale back on the insurances you take.
Keep in touch with your clients. Return calls and emails quickly and make yourself available for patient concerns. At the same time, a rural town often means that you'll run into several of your patients just by walking around the grocery store. Keeping their information (even that they're your patient) private is the foundation of any good doctor/patient relationship.
In the same way that you would make sure you're available to your patient's concerns, you can try to make sure your time slots make you available. If you can set appointments early in the morning, at lunchtime, and after other businesses close, you'll be more accessible to more people. Many people can't take off work for a doctor's appointment so making your schedule as open as possible makes you a likely choice.
Your rural practice can become a success with the right care and nurture, both to your business and your patients. Your patients are your number one priority and when you ensure that they are taken care of, you can rest easy knowing that everything else will fall into place.