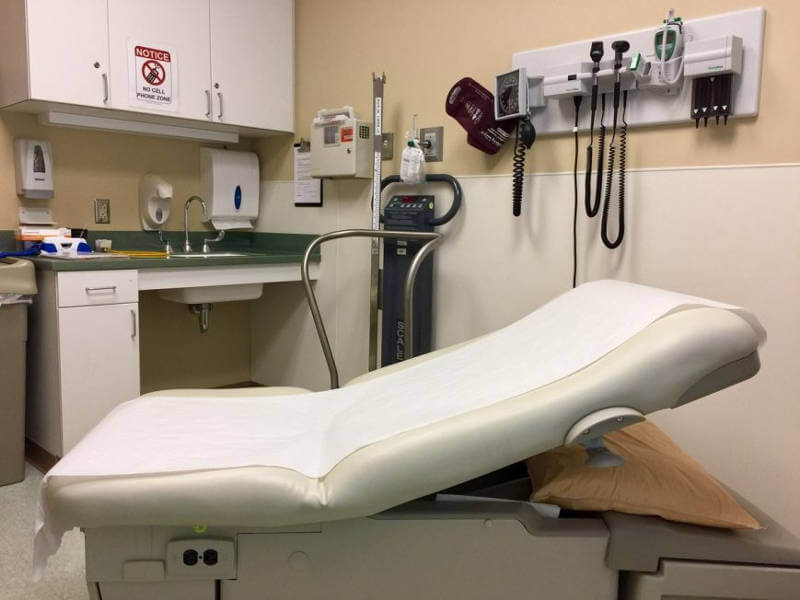 All health care professionals care about their patients, their happiness, their health, and their quality of life. This is why you went into the field in the first place! As a rural health clinic, you have some unique concerns that your big-city counterparts don't face, though.
Your Patients May Not Understand Your Instructions After They Leave.
You cannot babysit your patients after they walk out the door. It is a sad fact that many in rural areas lack the education of those in bigger, metropolis areas. In fact, according to recent statistics, about 20% of the working population lacks a high school diploma in certain rural counties like yours. These people may have a hard time remembering your follow up instructions if they include a lot of medical jargon, taking their prescriptions correctly, and understanding why they should make a lifestyle change.
Your Patients May Not Have a Reliable Ride.
One hallmark of rural areas in how spread out they are. There's no trains, subways, or city buses here! That makes it difficult for those without a reliable car to get where they need to go, including your medical office. In many cases, by the time they finally come in for a visit, their health has deteriorated quite a bit and it is a much more difficult task for you.
Your Office is Too Burdened to Deal with Billing.
Many rural health clinics run just about every shift on a skeleton crew. You never have enough hands on deck! Even though billing, either the patients directly or their insurance, is so important, it can be hard to give it the time and dedication it deserves. You are forced to either pay a person to do just that and lose a big part of your budget, or have someone hurry and finish it when their other tasks are finished. Neither is a great option.
You Have Budget Concerns.
While some health clinics in big cities are a part of a chain, your rural health clinic works as a small business. This, no doubt, means you have budget concerns. Will you keep your doors open? Are you able to provide the level of care your patients deserve with a strict budget? Will you be forced to close and leave the area without health care? These are scary questions, especially if you got into this job because you love medicine, but not finances.