Patient care skills are the most important skills a rural health clinic doctor can possess. Yes, you need to know medicine and illness symptoms, but especially in a rural environment, your patients need more than that. While it's important that the doctor understands how to treat his or her patient, patients also want a rural health clinic doctor who combines this medical knowledge with these positive personality traits.
Confidence
Your patients come to you for health, often in very serious situations. If they don't know they can trust you, they may not take your advice and may suffer catastrophic consequences, or may even die. When you deliver your diagnosis or suggest treatment options, do so confidently. This will let them know you know what's wrong with them and you know what will help get them better.
Empathy
No one wants to visit a health care professional who acts as though he or she is better than them. In a rural setting, you will often come across individuals who have much less education than you do. Have empathy for them and their situation, knowing they need your expert advice more than most.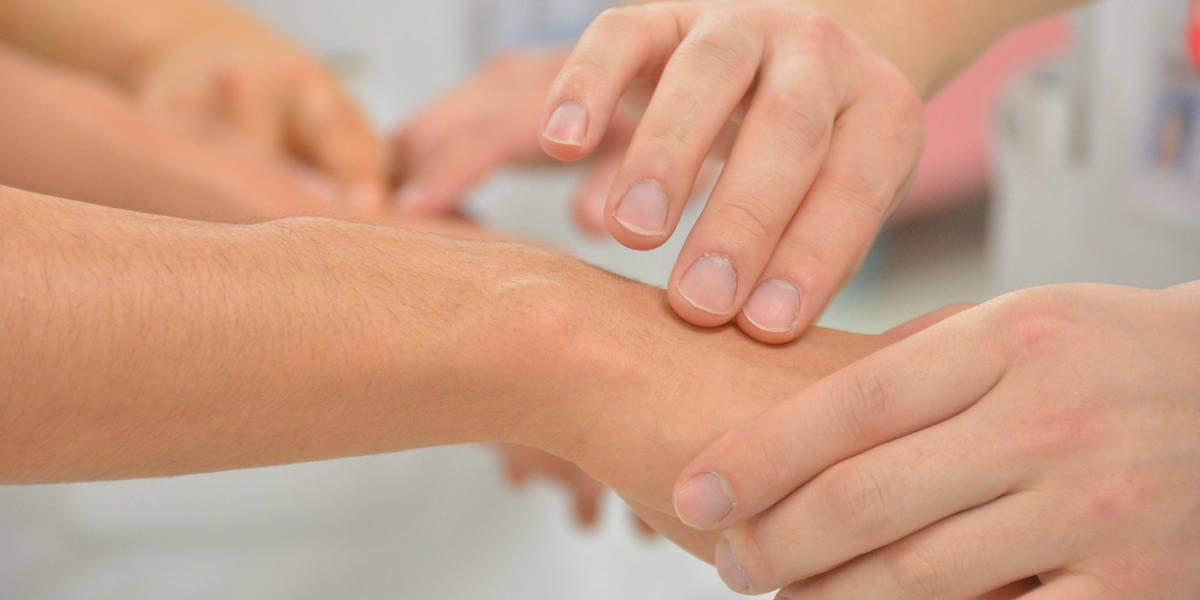 Thoroughness
It may be years or longer before they visit another healthcare facility. For this reason, thoroughness in your conversations with the patient, diagnosis, and treatment suggestions are paramount. Don't let them walk out the door without asking everything possible to find out exactly what's wrong and make sure your given treatment won't have adverse effects.
Personal Communication
Other than the doctor's scientific specialty, communication may be the most important skill for a healthcare facility physician. Depending on which rural area you work in, you may need to be able to communicate with patients whose first language is not English, as well as young children and the elderly. You will be working all day with these patients, needing to ask them questions about their health and then explaining their diagnoses and treatment plans. You must do this in terms the patients can understand, no matter who they are.
One skill you won't see listed here is financial skills. You don't need to understand the ins and outs of medical billing to be a great doctor, especially when you can have Aptus's help. Contact us today and find out how we can handle the finances, so you can get back to focusing solely on your patients as their rural health clinic doctor.