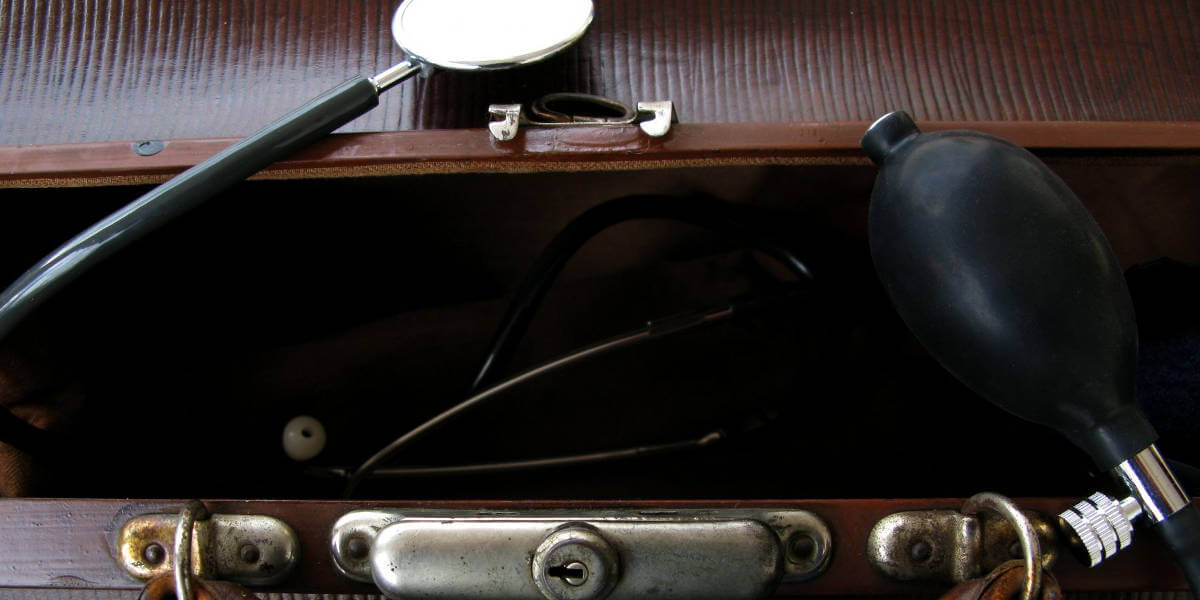 Physicians choosing to practice medicine in our country's rural communities can still enjoy the benefits of owning a practice just like anywhere else. We've selected a few ways to optimize the community rural practice to help physicians gain an understanding of the environment before they take on the role to see some of the struggles they might face.
1. Rural communities still struggle with access to care. As you might imagine, these communities are more heavily dependent upon the primary care provider. In rural areas, there is a higher percentage (42%) of annual visits to family practice over the national average. If you're a family practice provider, one key to your success will be simply to be ready for anything. Having a broad range of skills will improve your patient outcomes. Medically speaking, you will not lack for challenges but we stand by the notion that it's definitely worth it.
2. Access to emergency services may be a challenge. Family physicians outnumber emergency docs 7 to 1 in rural areas. If you are a new primary care physician, it is likely you will be called upon to provide urgent triage and care in addition to the more standard duties found in the family practice.
3. When training, choose a medical school that is geared to the unique needs of the rural practice. Look for rural rotations and emergency training as a critical component of your education if your goal is to serve the non-urban community.
4. The American Association of Family Practice recommends obtaining training in osteopathic medicine. Another article shows that the FP/DO partnership has been very effective in the rural setting.
5. Leverage high end technology to improve patient outcomes whenever possible. In a small practice, your access to this software and equipment may be dependent upon affiliation with a larger hospital.
6. When you're ready to recruit additions to your practice, screen for candidates seeking the rural setting who will not be swayed when local hospitals start to recruit them. It is not a question of if they will be recruited — but when.
7. Work to the "top of license" across your practice. Maximize mid-levels to the full legal reach, capitalize on the capabilities of your nurses, and make sure your practice is running as efficiently as possible.
8. Offer patient friendly scheduling. For any practice, improved patient accessibility increases customer satisfaction. Adopt open access scheduling whenever possible.
9. Take the time to build community relationships. This will be a difficult but necessary way to build your private practice. Make certain that your practice manager is also fluent in marketing your practice, including helping you build relationships with specialists, hospitals, and the community.
10. Talk to a rural physician before selecting this practice area. Find a mentor who can talk with you plainly about the realities of the rural practice.
Establishing a rural practice brings unique challenges to the practice of family medicine. Fortunately, primary care physicians have been flying solo in these rural communities so that you can learn from their experiences to more quickly adapt to some of the unique challenges found in a rural setting.